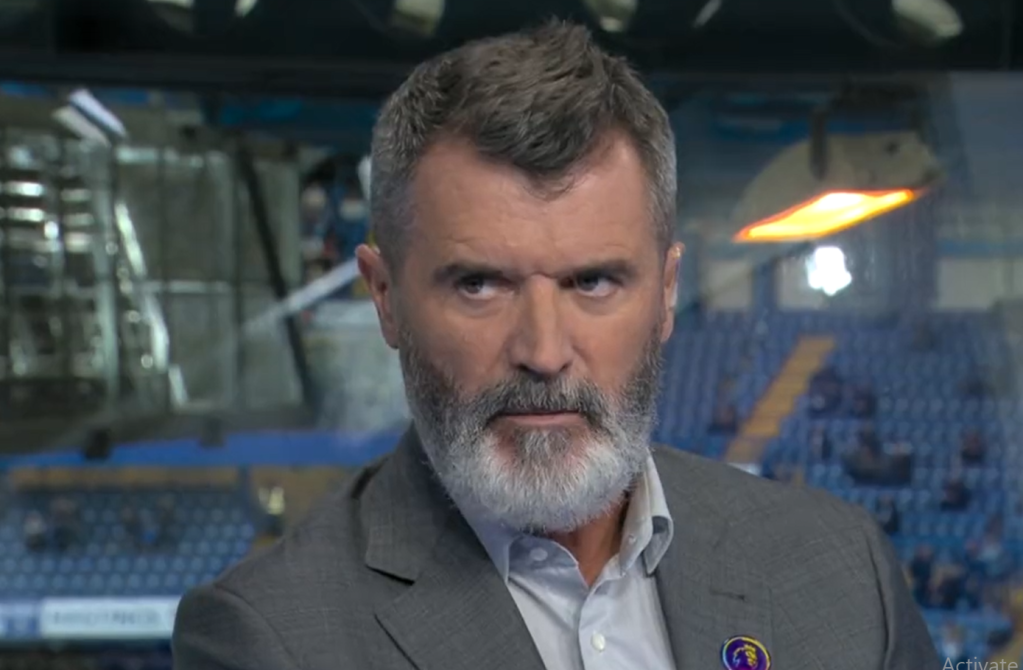 Roy Keane has defended star after he refused to be subbed on against Tottenham last Wednesday.
Ronaldo disobeyed Erik ten Hag's instructions during the 2-0 win at Old Trafford, and stormed down the tunnel and left the stadium before full-time.
The star forward was subsequently axed from United's squad to face Chelsea on Saturday.
Keane, a former teammate of Ronaldo during his first spell at United, understood the decision to punish him but nonetheless defended the 37-year-old.
'I try to see it from the player's point of view,' Keane told Sky Sports.
'He's obviously had enough. He's lost his head and I think it's been brewing over the last few weeks with Ronaldo.
'But I will still try and defend him. He's a human being, he's got flaws. He probably feels frustrated that he's not been getting opportunities and he's had enough.
'He walked down the tunnel but I think other players have done a lot worse at Manchester United.'
Keane also took issue with those who praised the performance against Spurs as United's best under Ten Hag, adding: 'Everyone was saying after the Spurs game it was Manchester United's best performance in years.
'Absolute rubbish. Spurs were terrible. Ronaldo got a hat-trick when United best Spurs last season at home, so he's more than capable of getting on the pitch and making a difference.
'He has to take his punishment. Is there a way back for him? I'm not sure. I'd be more worried if he was laughing his head off on the bench for not caring. I think he cares.
'This game is full of bluffers, he isn't one. He wants to play. He needs to play, a world class player.
'People say he's not where he was 10 years ago – of course he's not but he was the leading goalscorer for United last season in a really bad United team.'
, .
, 
 and .