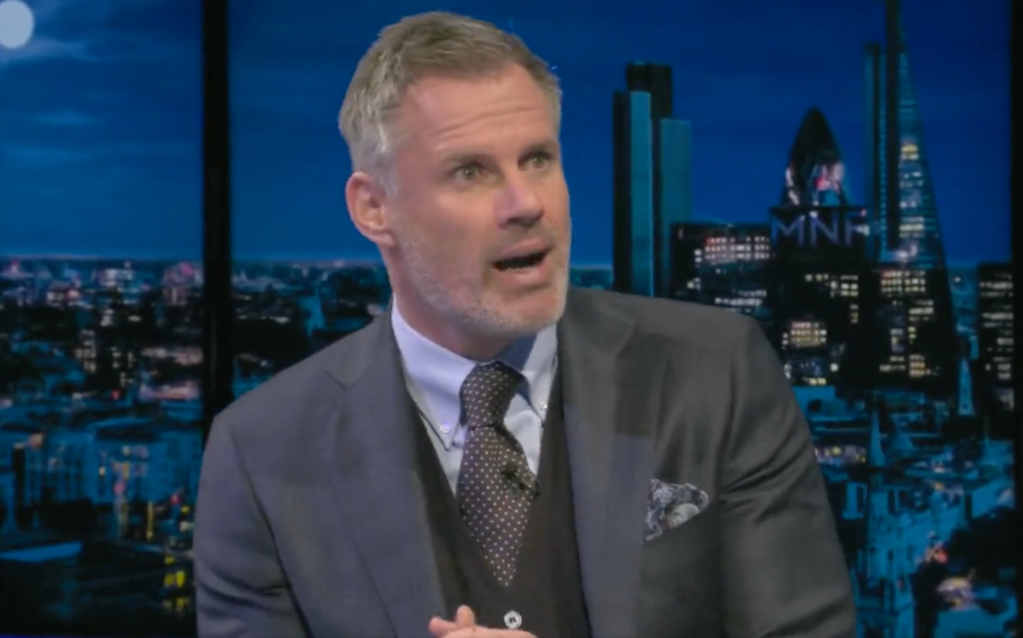 has apologised to after he previously said that the star was too small to play in the .
reunited with Martinez last summer after the defender starred for him at , but before he had even stepped on the pitch many expressed doubts over whether he was the right fit for United.
Critics, including Carragher, held reservations over his height, with the 25-year-old the shortest centre-back in the top-flight at just 5ft 9in.
'That's small for any player on the pitch in some ways now, really,' the Liverpool legend said back in August.
'You think how big and powerful players are. When you think of how that could affect Man Utd set piece wise, if one of your centre-backs is really small, you're relying so much on the other centre-back to deal with things aerially coming into the box, so I think that could be a problem.'
But after a shaky start, Martinez has proved his doubters wrong and been a key part of Ten Hag's team, helping , reach the FA Cup final and put them within a point of qualifying for the Champions League.
To top it off, he was also part of the Argentina squad that won the in December.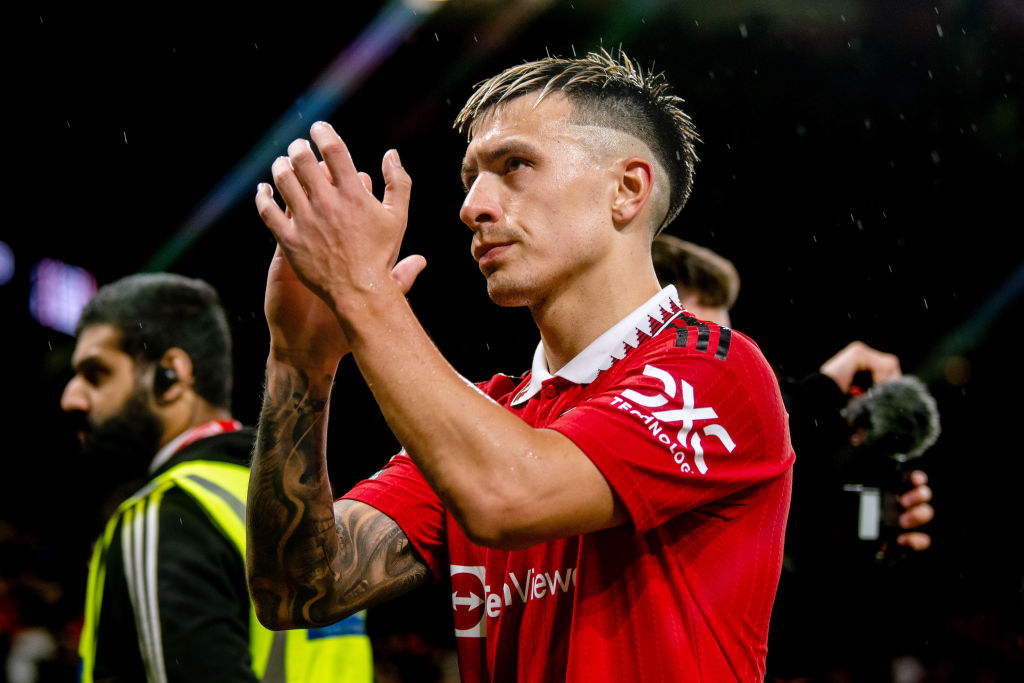 Carragher has previously admitted he made a mistake over his comments on Martinez and on Monday issued an official apology to the player, naming him his biggest surprise of the season.
'["Too short to play in the Premier League"] that's not about Lisandro Martinez, that's about any centre-back coming to the Premier League whose well under six-foot you think is going to have a problem,' the Liverpool legend told Sky Sports.
'But he hasn't and every player has weaknesses whatever that may be, whether it's physically or technically, and the best players hide the weaknesses, nobody's a perfect player. I just looked at him and though how can you overcome that in the Premier League.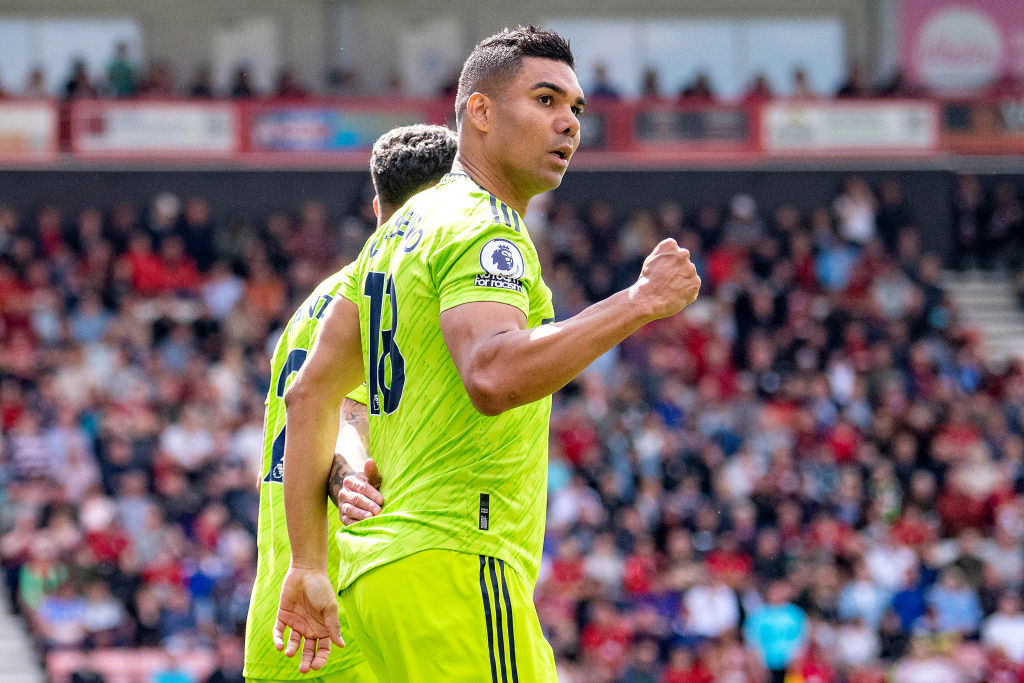 'I wasn't the tallest centre-back and I used to go into games worried that I'm going to get found out and bullied. At times you lose big challenges and goals. I thought he's two or three inches shorter than me.
'But just like with Casemiro, it's a massive drop off when Martinez is not in the Manchester United team defensively but also his ability on the ball and playing out from the back.
'He's a warrior, he's a leader and when you think of that spine of the team certainly him and Casemiro, two new signings, they've made a huge difference.
'So apologies Lisandro and all Man United fans can you stop tweeting me about Lisandro Martinez now please!'
, .
, 
 and .