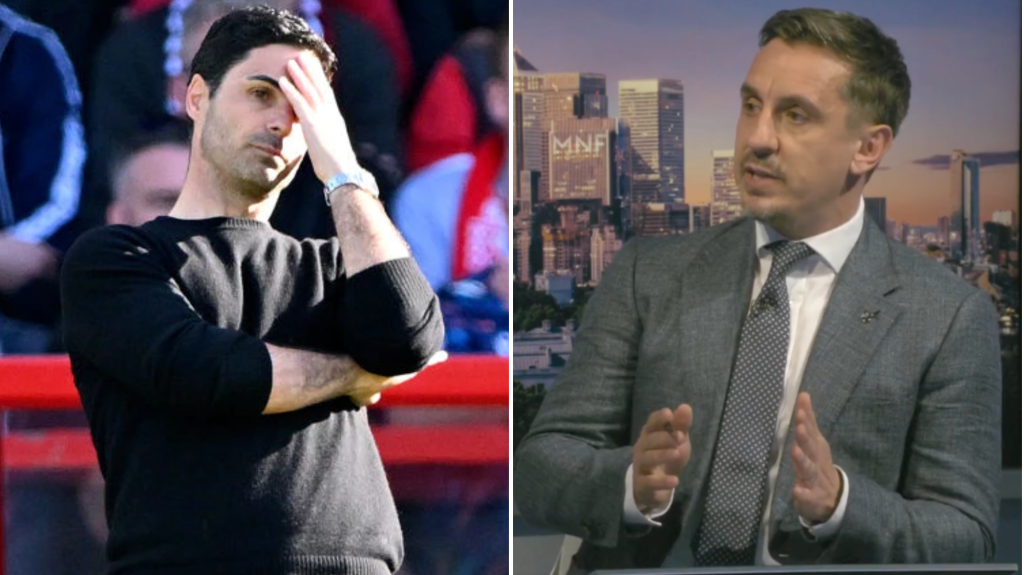 Gary Neville has highlighted the four games that saw lose the title to .
City were crowned champions for the fifth time in six seasons over the weekend after Arsenal lost at , with 's side officially lifting the trophy after a .
The Gunners had topped the table for almost the entire season, but a late collapse ended their chances of winning a first league title since 2004.
While the Citizens are on a 12-game winning run, Mikel Arteta's side have won just two of their last eight games, namely against Newcastle and Chelsea, losing poorly to City, Brighton and Forest and sharing the points with Liverpool, West Ham and Southampton when they ought to have taken all three.
Some of those fixtures were unquestionable tricky but it was shocking to see Arsenal struggle in the games against West Ham, Southampton and Forest – sides who were battling against relegation at the time.
'No one, not even me who thought City would win the league, would ever have imagined that in these games that Arsenal would have dropped these points,' the Manchester United legend told .
'Newcastle, Manchester City, Liverpool and Chelsea potentially, they were always difficult games and good potential to drop points in. But if Arsenal had just picked up their necessary points that they would have done in the early part of the season.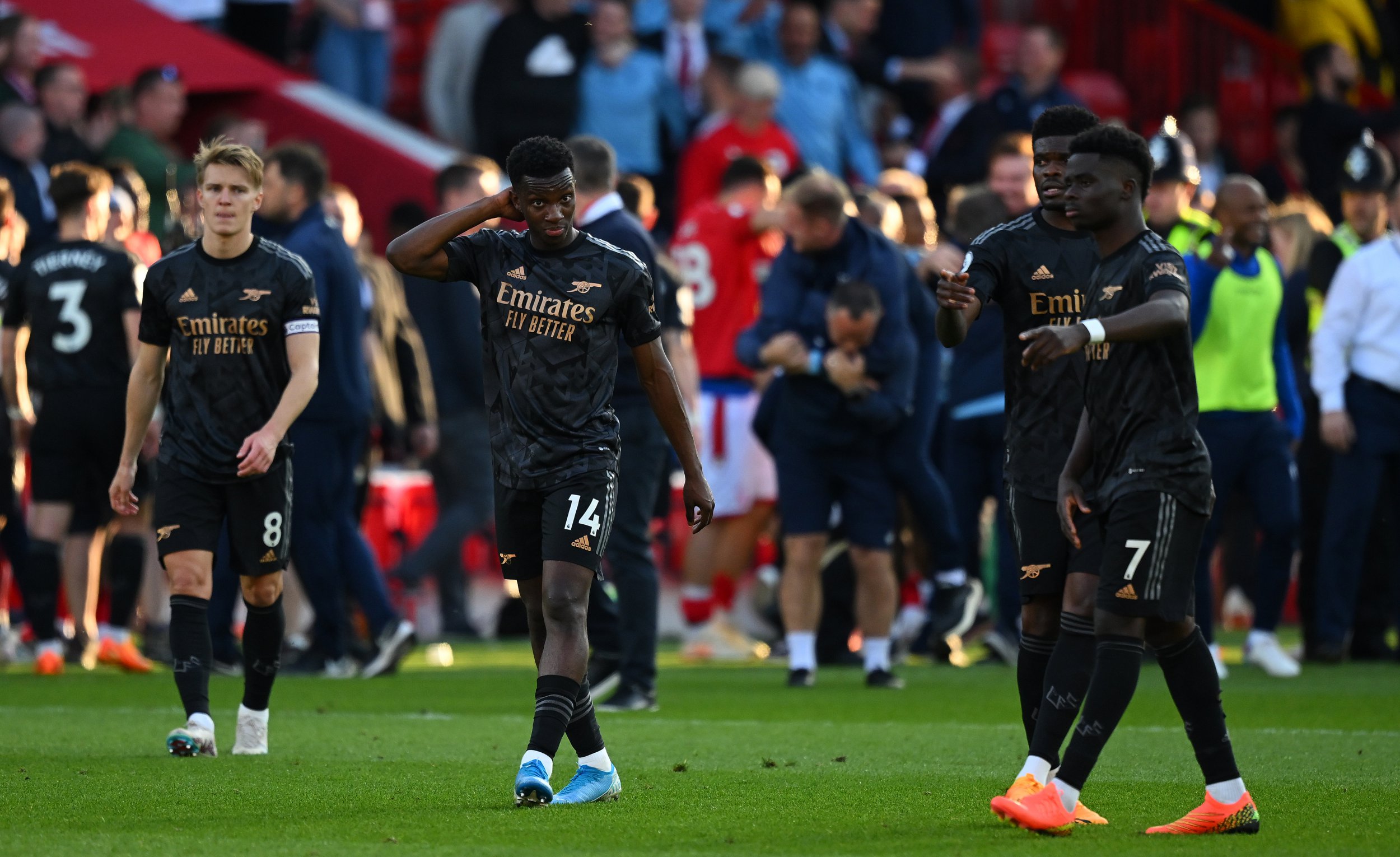 'Let's make no mistake about it, the City pressure was enormous and the title run-in is enormous pressure, but they would still be level with City now or even a point or two in front if they had done the jobs in those games at the bottom of the table and Brighton at home as well.'
It is the second season in a row that Arsenal have suffered a costly late collapse and should they lose their last game of the campaign, at home against Wolves this Sunday, they will match an unwanted record.
The Gunners could have the lowest collection of points in the last 10 games of a season of any team in Premier League history that finished in the top three, matching the Leeds side that finished third in 1999/2000.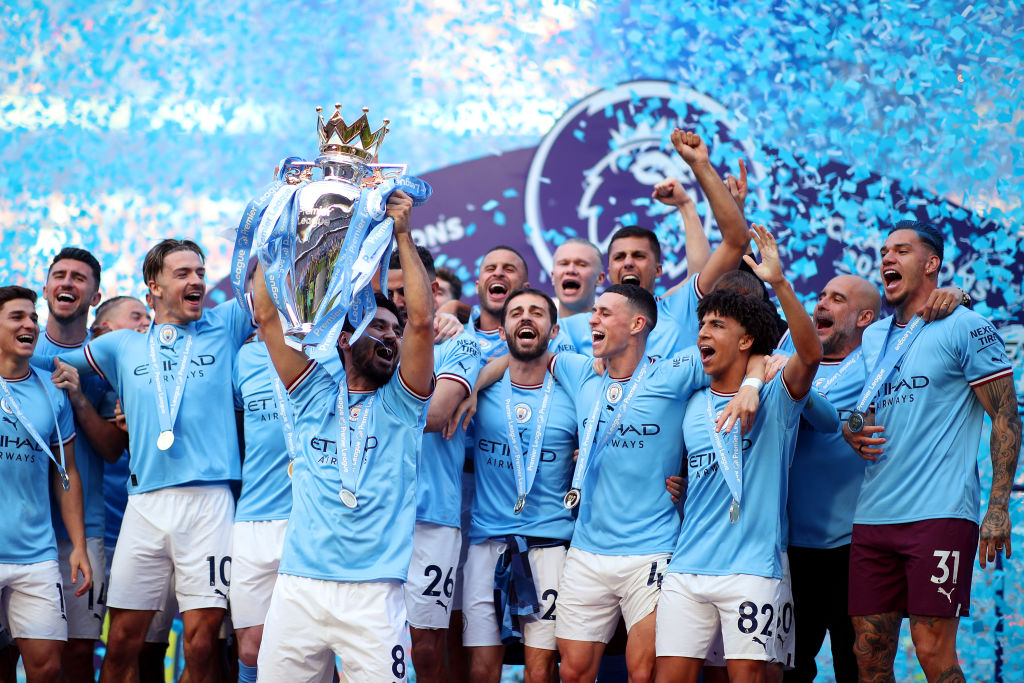 'Last season they had the top four within their grasp and then they went on a really bad run toward the end of the season,' Neville added.
'It tells you what Mikel Arteta is going to have to change. It's a mentality thing in the final part of the season, it's an experience thing.
'This is a team that to be fair none of us had in the top four at the start of the season but they were in a title-winning position. They've just not been able to handle that last 10 games of both seasons, the really difficult moments.
'If they had got those 10 games right in both seasons they'd have been in the Champions League and they'd potentially be champions.'
, .
, 
 and .