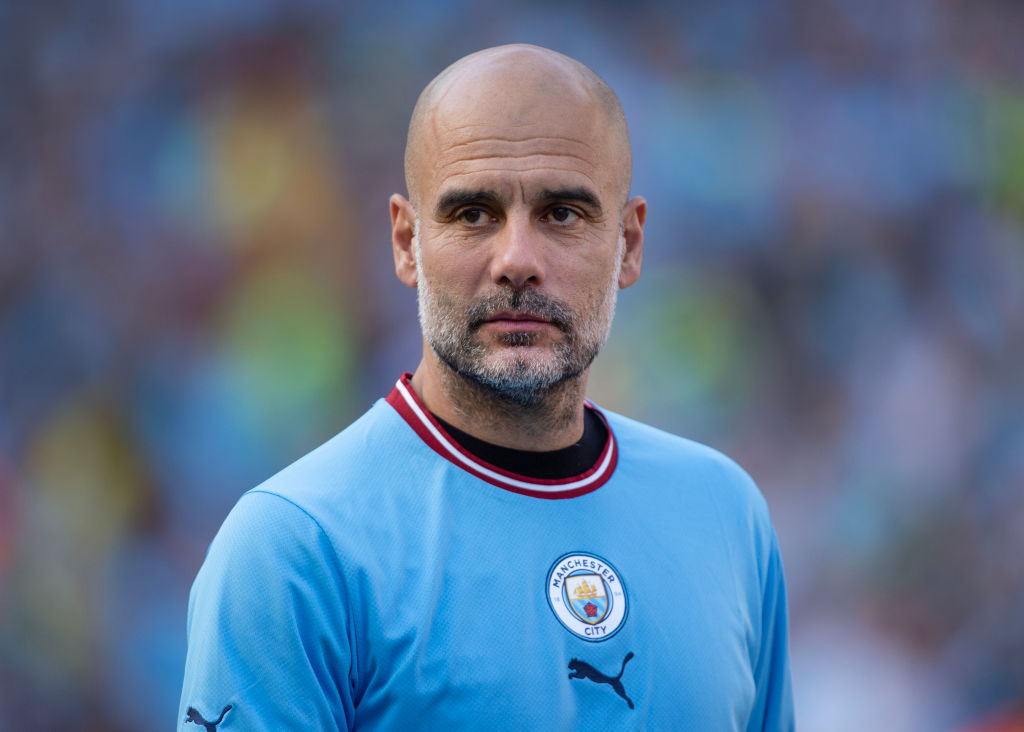 Gary Neville and Jamie Carragher have urged and the to quickly resolve the champions' Financial Fair Play charges.
City won their fifth title in six seasons over the weekend, but a huge cloud still hangs over their success after .
The charges were issued back in February and the Citizens have firmly denied any wrongdoing, but should they be found guilty they could be stripped of the three titles they won in that period (2011/12, 2013/14 and 2017/18).
However, there has been no timeframe specified for how long the process could take, and given the commission's work will be private and confidential, the media will not be able to report on proceedings.
But the longer the investigation takes the more it taints the reputation not only of City but of the Premier League itself, and Carragher and Neville believe a swift resolution would be best for all parties.
'Man City don't want it, their supporters don't want it. The Premier League doesn't want it,' the Liverpool legend told Sky Sports.
'Man City rightly so defend themselves and say they're innocent of all charges. But if you're innocent, why do people keep saying they're kicking the can down the road, that it'll go on for two to four years?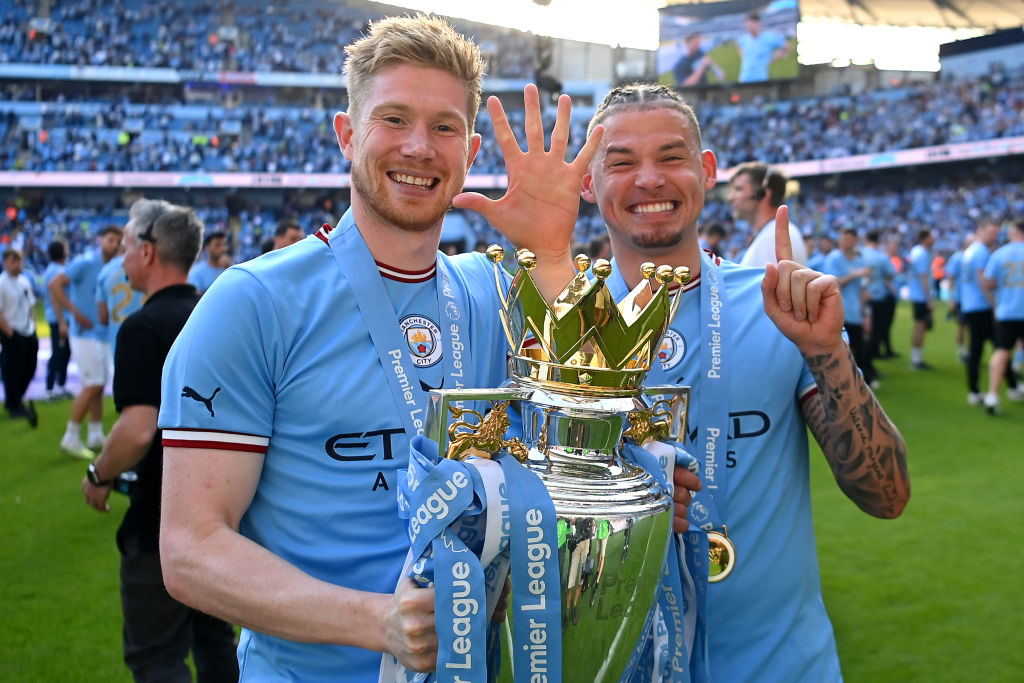 'It's not good when we're talking about one of the greatest Premier League teams we've seen of all-time, and [greatest] managers, that there's this sort of asterisk above it until it's sorted out.
'My message to Manchester City would be this needs to get sorted. Sooner rather than later, just for your own reputation. Because there's no doubt about it, if City are guilty then all this stuff we're talking about will be tainted.
'In terms of Pep Guardiola, to get to the point of enticing him – the best in class manager they could get – they brought him to the club on the back of [what has led to] these charges.
Manchester City's available punishments if guilty
Suspend a club from playing league matches
Points deductions
Recommend to the board that league matches be replayed
Recommend to the board that the league expels the respondent club
Order compensation
Cancel or refuse registration of players
Conditional punishment
Order the club to pay costs
Make such other order as it thinks fit
'These need answering sooner rather than later and we can't be waiting two to four years, because that is just a mess for Man City and also everybody else in the Premier League.
Should City be stripped of their titles Liverpool and Manchester United could retrospectively be named champions for the aforementioned seasons, but Red Devils legend Neville is just keen to see the matter resolved.
He added: 'If the rules are in place, you have to abide by them. There is no doubt that for Man City's owners and executives, if some of the most serious charges were brought forward and be proven guilty, the damage would be longstanding and they would be tainted.
'However, on the other side, if the Premier League were not to see through these charges the damage to their executive would be equally long lasting as well.
'There is a massive pressure moment coming in the next couple of years and it really won't go away until its dealt with.
'I have to say, we need due process of course but this is a sporting situation not a criminal one. Let's move it forward and try and get it closed as quickly as possible.'
, .
, 
 and .