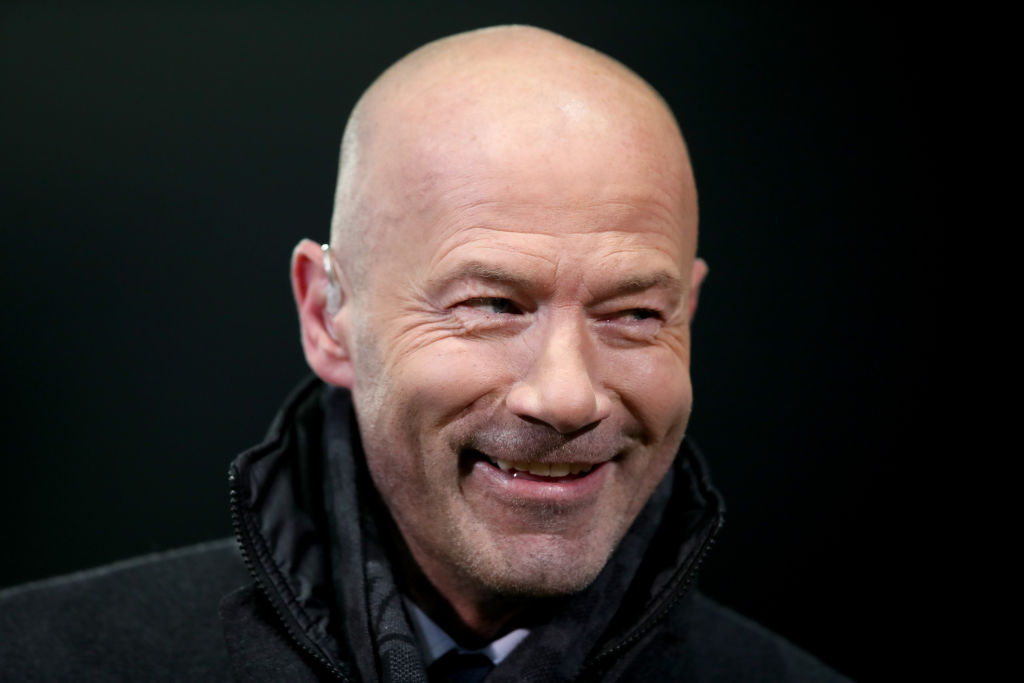 couldn't resist a cheeky dig at Sunderland after officially booked their place in next season's .
Newcastle needed just a point from their final two games to qualify for the UCL and, though they nearly lost it in injury time, the Magpies got just that with a goalless draw against on Monday night.
It's been a fantastic first full season under Eddie Howe and the Saudi-backed ownership and it means they'll play in Europe's premier competition for the first time in 20 years.
Newcastle legend Shearer captained the last side to play in the Champions League and was in the stands at St. James' Park to watch his boyhood club get over the line.
And the former striker celebrated by making a little dig at Newcastle's arch-rivals Sunderland, writing on Twitter: 'Have you ever seen a Mackem in Milan?'
He also joked with his fellow Match of the Day pundit Gary Lineker, a Leicester legend, saying: 'How you feeling Gary Lineker? Did you get excited when your team crossed the half way line!!?' in reference to the Foxes ultra-defensive and rather poor performance.
The point for Leicester has somewhat helped their chances of avoiding relegation with Dean Smith's side still in the drop zone but now just two points behind 17th-placed Everton with a much better goal difference.
But for Newcastle, relegation battles seem like a distant memory with the Magpies set to play alongside Manchester City and Arsenal in the Champions League, with either Manchester United or Liverpool to join them.
Writing for , Shearer added: 'Thank you for this version of Newcastle United, one which plays angry and plays loud, which runs and keeps running until lungs explode and legs collapse and then runs on empty until there is nowhere left to run. Thank you for this regal fury.
'Thank you for allowing us to reclaim our streets; people smiling, restaurants buzzing, bars buzzing, an entire city a beehive of buzzing, connected to the club again, one and indivisible, alive and awash with happiness.
'After all those sour years of being patronised or ignored, of people failing to appreciate why things were so s***, of being told we expected too much or demanded too much or felt too much, thank you for reminding us not to give a f***.'
, .
, 
 and .