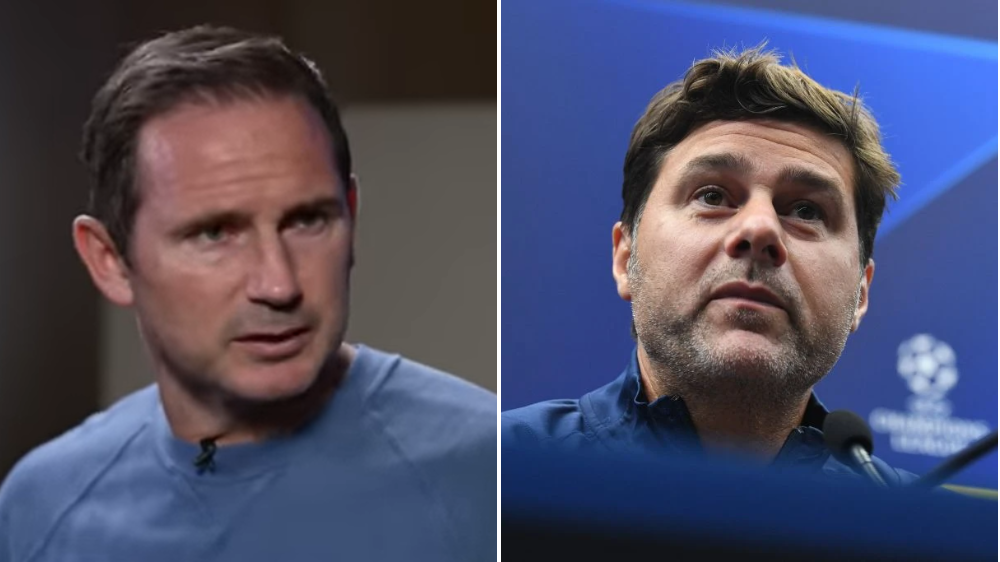 has warned there is no 'quick fix' at as the former manager prepares to take over at Stamford Bridge.
Pochettino is .
The Argentine enjoyed an impressive five-year spell at Spurs but has been out of work since leaving French giants Paris Saint-Germain last summer.
Pochettino is joining a Chelsea side who have endured a miserable season despite Todd Boehly's staggering £600m spending spree.
Chelsea are 12th in the Premier League with three games remaining, having won just 11 of their 35 matches under three different managers – Thomas Tuchel, Graham Potter and Lampard.
Lampard, who returned to Stamford Bridge as caretaker manager last month, believes Chelsea will benefit from a summer break following a turbulent year on and off the pitch.
But the Blues legend has warned Pochettino there is no 'quick fix' at Chelsea and says the battle for the top-four will be 'even harder' next season.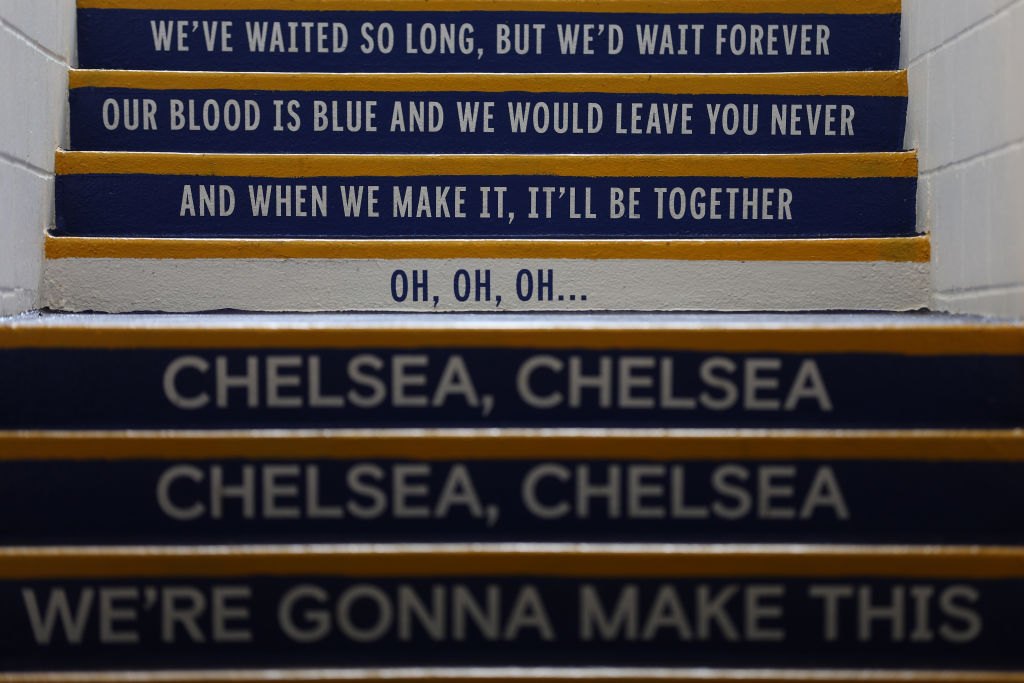 'I don't think there are many quick fixes in football,' Lampard told ahead of Chelsea's clash against Premier League champions Manchester City.
'The Premier League moves on pretty quickly and that's why this year has been difficult for us because the battle for the top four is harder than it has ever been and it will get harder.
'Teams are investing, the level of player, coaches and tactics is improving and that's the beauty of the league.
'We can only focus on ourselves as a club and understand the things we want to put right.
'It's not for me to jump into the future and guess but it's going to take a lot of hard work. I do think we'll benefit from a break and a pre-season and a freshness.
'I've felt that since coming in, that we've needed a natural break. Of course it's the desire of the club to get back to where it has been.'
, .
, 
 and .