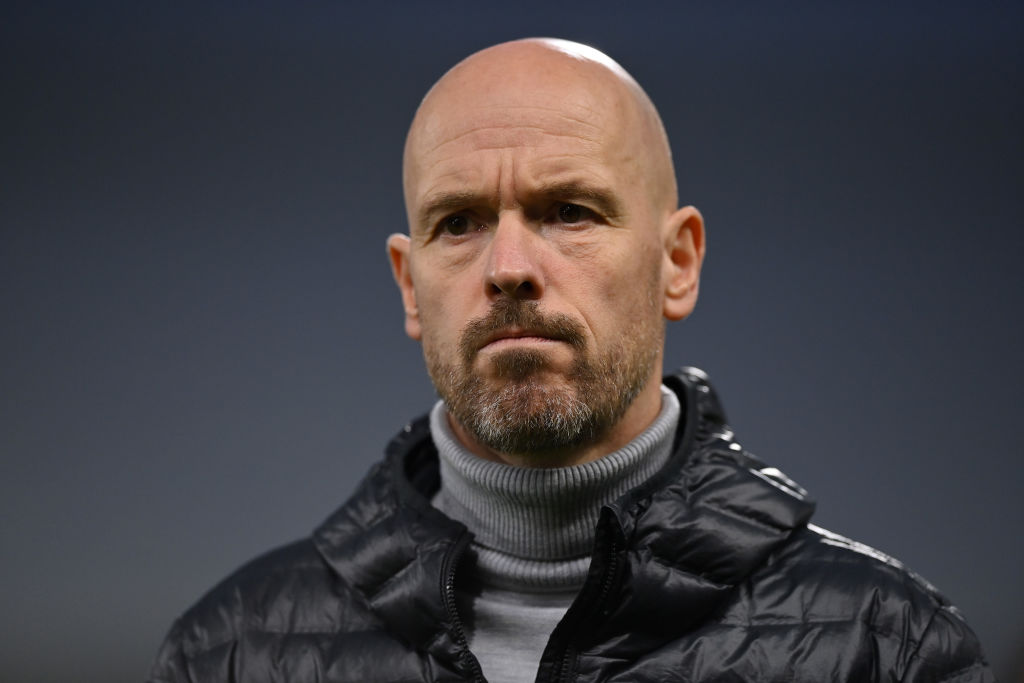 Former England goalkeeper Paul Robinson believes should have re-signed a transfer flop instead of agreeing a deal for Burnley striker Wout Weghorst.
The Premier League giants have agreed to sign Weghorst, 30, on loan for the rest of the season.
Weghorst, who scored two goals in 20 appearances for Burnley, spent the first half of the season at Turkish side Besiktas and featured at the World Cup for the Netherlands.
Robinson reckons Weghorst could 'do a job' for Manchester United but doubts he is good enough to play for the Red Devils and says the deal 'stinks' of a 'stop-gap' signing.
With Robinson doubting Weghorst's credentials, the ex-England star says United would have been better off re-signing Memphis Depay from Barcelona.
Depay spent two underwhelming seasons at Old Trafford earlier in his career before being sold to Lyon in 2017. Since joining Barca two years ago, he has scored 14 goals in 42 appearances.
'It stinks of a club that is in limbo,' Robinson said of Manchester United's move for Weghorst in an interview with .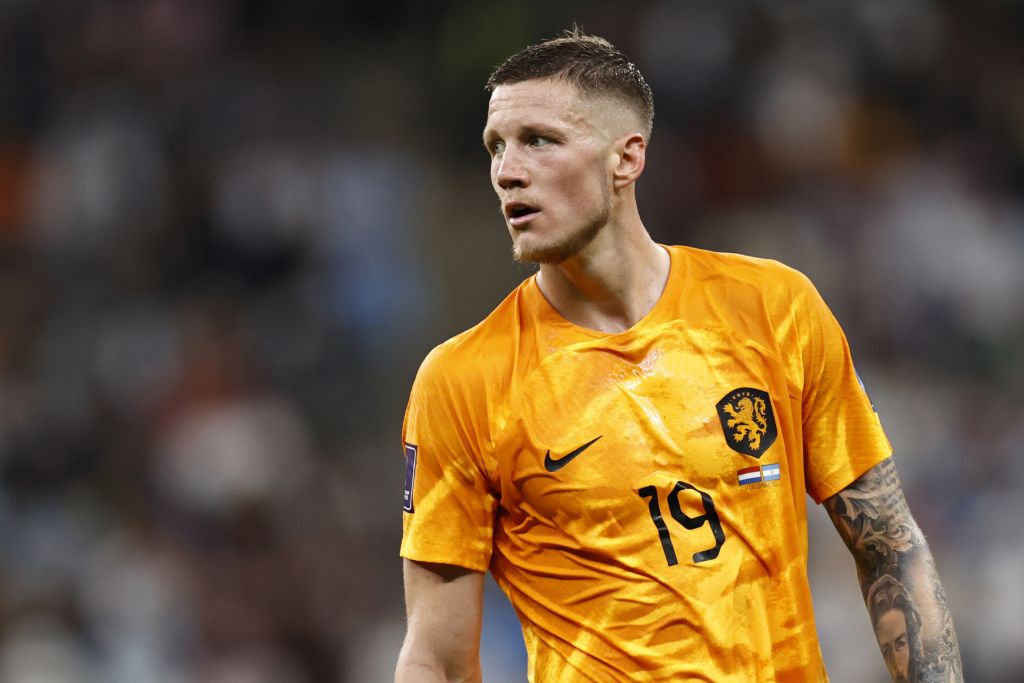 'Look, Weghorst fits the bill. He will do a job. He is a number nine, a target man and a handful. But where are United shopping?
'They need to sign a top striker. Weghorst seems to be a stop-gap. This is a player who Burnley have allowed to leave. He is a very good player but is he a Man United player, no. He is a striker and they need a striker but he's not world-class.'
Robinson added: 'Manchester United should be going for Memphis Depay. Depay is a miles better player than Weghorst.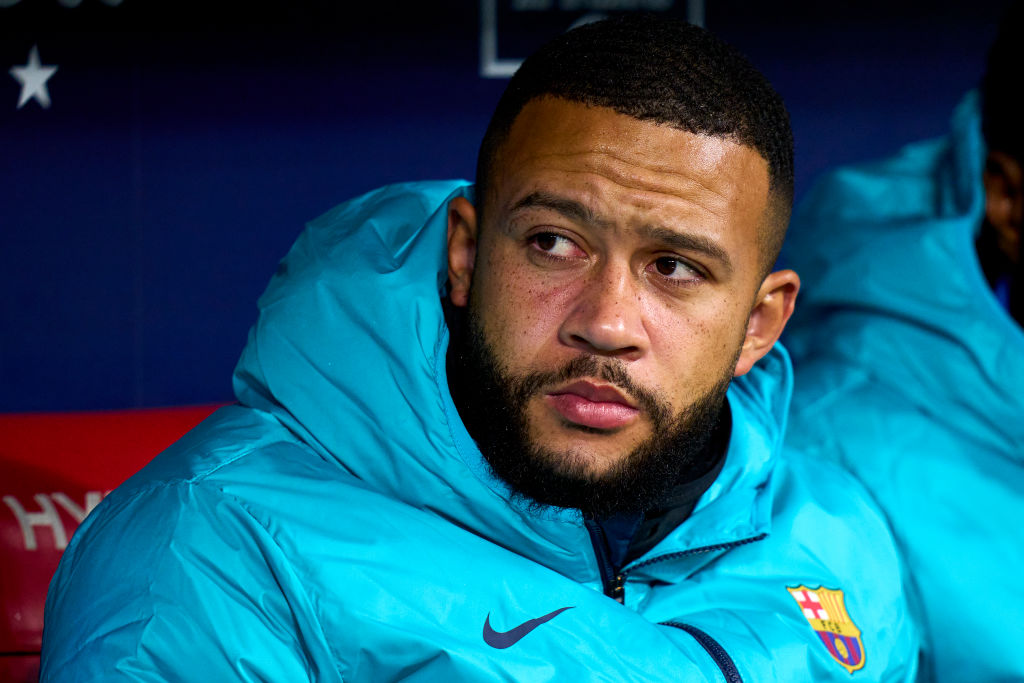 'There should not be a choice. Depay would be a brilliant signing for Man United. I'm sure the fans would rather have Depay back because it is a different Depay to the one that left.'
Former Premier League goalkeeper Robinson is not the only pundit to have questioned United's pursuit of Weghorst.
Speaking earlier this week, Wesley Sneijder said: 'Surely not! I would find that very strange.
'Maybe they've seen the trick with the free-kick [in the World Cup quarter-final against Argentina] but I don't think they fall for that in England anymore!
'In terms of a striker, is he really someone United are waiting for? I don't think so.'
Manchester United have won 20 of their 27 games under Erik ten Hag and face rivals Manchester City at Old Trafford on Saturday.
, .
, 
 and .
January transfer window - FAQs
Read the latest transfer news and rumours on .