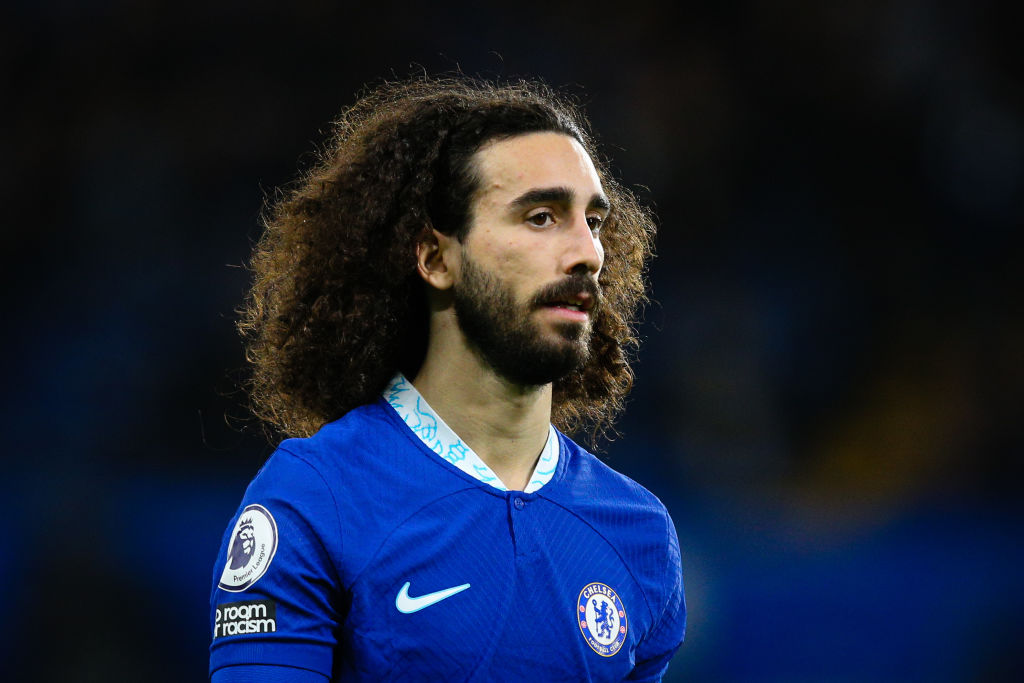 Former Liverpool defender Jose Enrique has warned his old club not to sign transfer target Moises Caicedo and says he would flop like Marc Cucurella.
Cucurella joined from Brighton in a deal worth in excess of £60m this summer but the 24-year-old Spanish left-back has struggled to impress.
Brighton midfielder Caicedo, meanwhile, has been linked with a move to Liverpool – as well as the Blues – in the January transfer window.
Transfer expert Fabrizio Romano told on Thursday: 'Chelsea and Liverpool have always been following Moises Caicedo.
'Now his new agent's situation will be clarified in a matter of days. It will be an important step to understand more on his future.'
Enrique, though, has urged Liverpool to pull out of the race for Caicedo as he told : 'The problem Liverpool have, in my opinion, is that they need a few midfielders and not just one.
'If you asked me for just one, I would say let's go all the way for Jude Bellingham in the summer. It's unrealistic, I hope I am wrong, but I think it is unrealistic.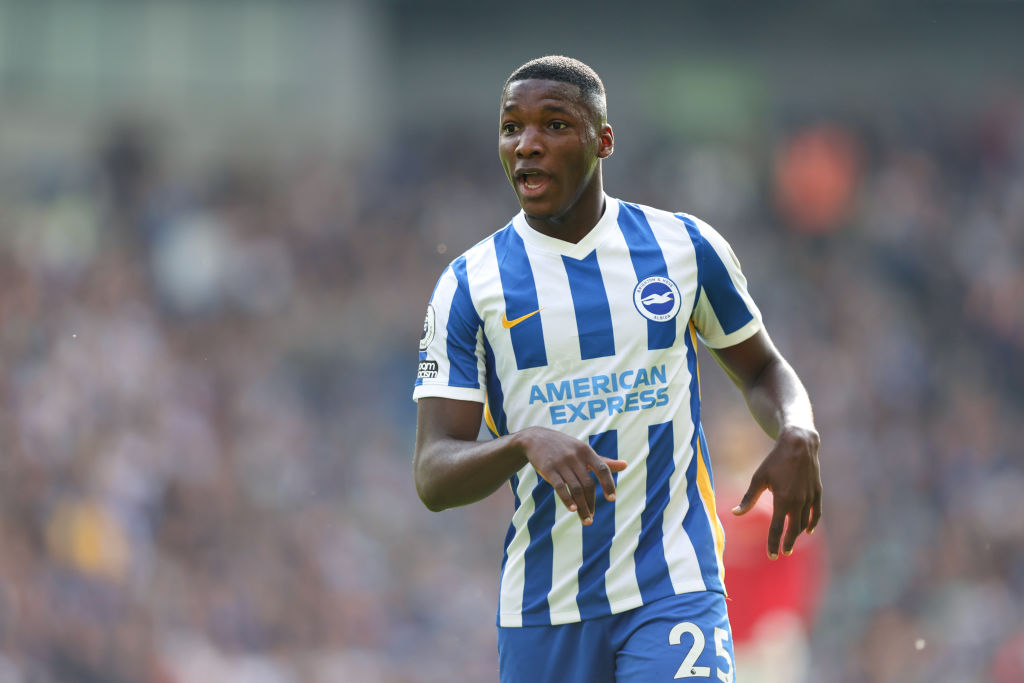 'Moises Caicedo? I think this type of player is unrealistic and you cannot go and spend £100 million or something like that.
'Because isn't that what Brighton are going to ask for? I would not risk it, I think there are other players out there.
'Another player who was linked was [Ismael] Bennacer from Milan as well, who is playing for the champions of Serie A.
'He's never played in the Premier League, but he has played at a very high level.
'Look at what is happening with [Marc] Cucurella at Chelsea at the moment. That's what happens when you sign players from smaller teams, even if they play in the Premier League.
'It is not the same to play for a smaller team as it is to play for one of the biggest teams.'
January transfer window - FAQs
Read the latest transfer news and rumours on .