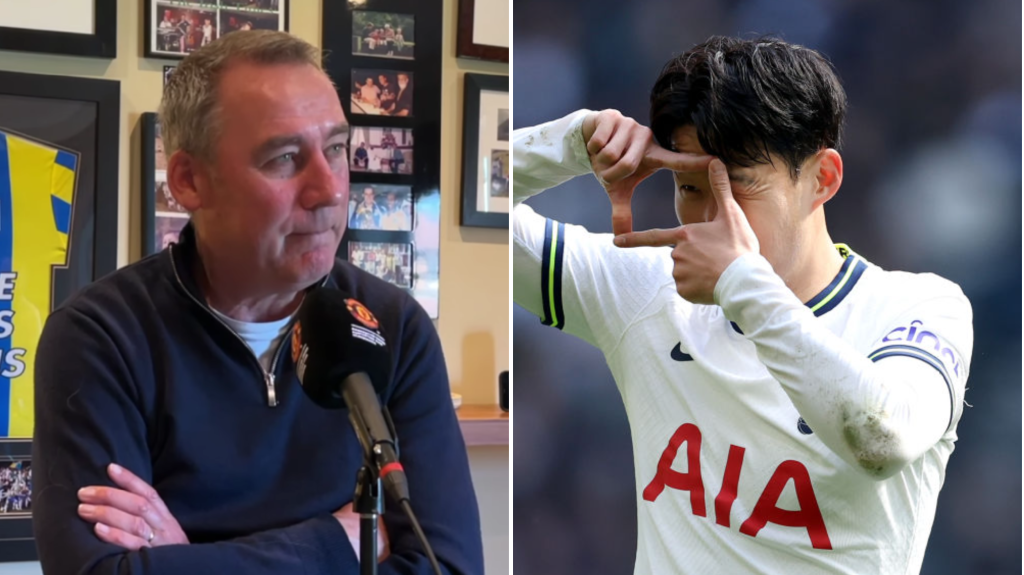 Former coach Rene Meulensteen has revealed that he recommended both Son Heung-min and Willian to his old club nearly a decade ago but was ignored on both occasions.
The Dutch coach spent 12 years at Old Trafford while Sir Alex Ferguson was in charge but was not retained when took over in 2013, with Meulensteen instead moving to Anzhi Makhachkala.
It was there that he first encountered Willian and he immediately recommended the Brazilian to United, though they declined to make a move and instead swooped – famously hijacking 's deal in the process.
Meulensteen was also bowled over by Spurs star Son a few years later when he saw the South Korean in the 2015-16 season, though again his recommendation fell on deaf ears at United.
Speaking to , he said: 'It really annoys me a little bit because when Son just came to Tottenham so many years ago, I felt, after seeing him one or two seasons, this is the player United need to buy.'
Asked if he recommended Son to United's hierarchy, he replied: 'Well I mentioned it. There was another one I recommended as well. When I left United I went to Anzhi in Russia with Guus Hiddink and then Guus left and I took over, and I had a really interesting squad with a lot of interesting individuals: Samuel Eto'o, Lassana Diarra, Christopher Samba was there… and Willian.
'Now that's the player, because I actually rang David [Moyes] because they were looking for players and I knew Willian was a mad Man United fan, because he asked me, he said, "Can you help me [play for United]?"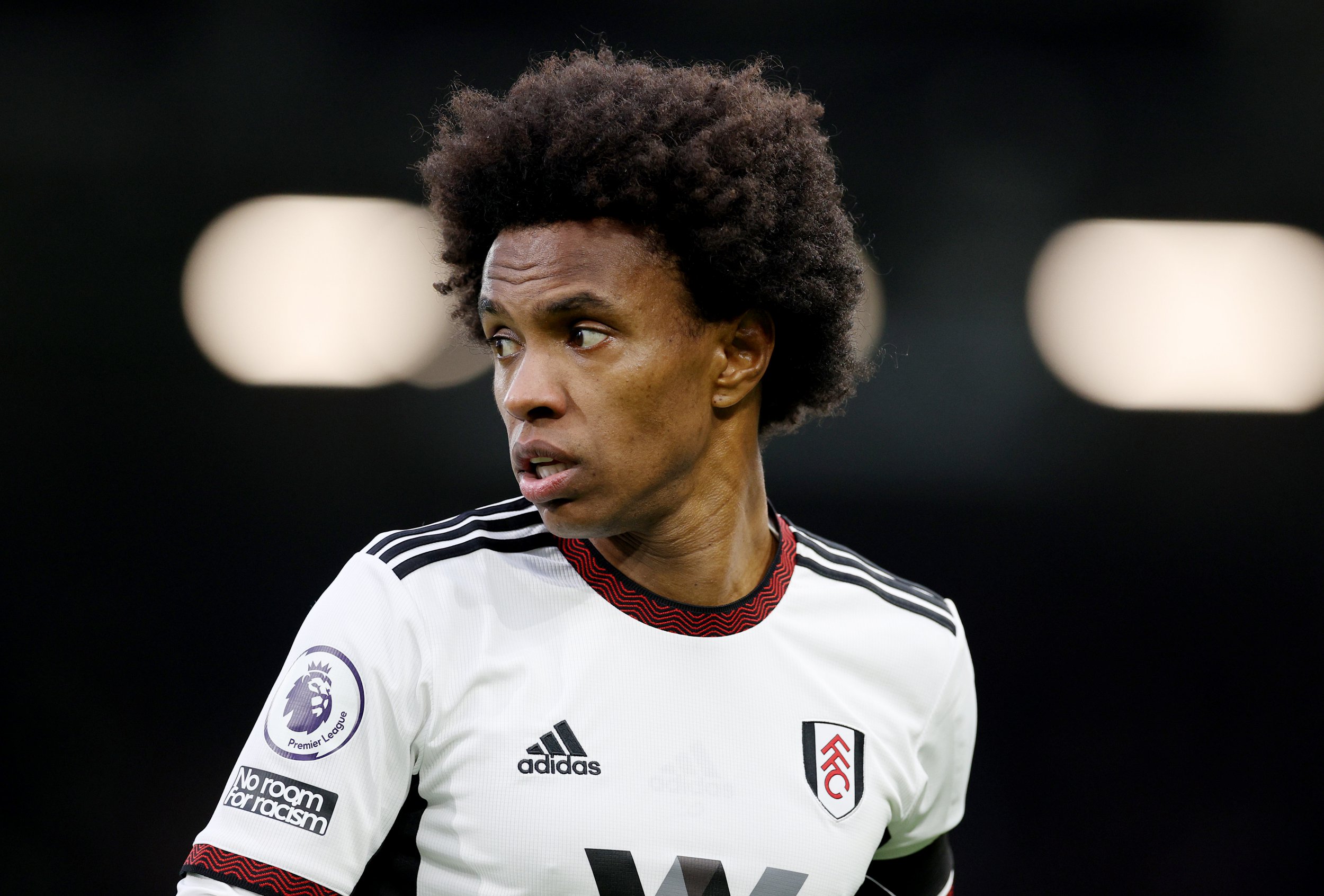 'I said I could make a call, no problem at all. I said, "Listen David I've got somebody here, Brazilian, versatile, can play any position, up front, in the midfield, advanced midfield, commercially a very good deal as well, never injured, great kid."
'And then [assistant] Ryan Giggs rang me after, just to follow it up, and I said, "Ryan if there's anybody that you should know that knows what United need then it's me, because I've worked with you guys for so many years. Believe me, he'll be great."
'Anyway it never materialised and then Tottenham came in, and then the relationship between the Anzhi owner Suleyman Kerimov and Roman Abramovich, they [Chelsea] hijacked it and Abramovich said, "Bring him to me". And then at the last minute, because I think he was at Spurs to do the medicals, the same day he went off to Chelsea. So that was a little bit of a one-two between them two.
'And look at him, Willian has been outstanding for Chelsea and fantastic now for Fulham. I love to see him play, absolutely brilliant. He drives with the ball, he's positive, he's great. But it's a shame, you know? You think to yourself, those players could have definitely made a difference.'
Meulensteen also believes United should target Harry Kane over Victor Osimhen in their search for a new frontman now, adding: 'With them two, if you look at them, Harry Kane 100% guarantees you 25 goals plus, knows the Premier League. It's not too late. How old is he? 29? He would still give you four or five really good years, 100%.
'He's fit, he's a fit boy, and United would create more chances than Tottenham do. Osimhen is still a good prospect, younger, you need to keep an eye on him as well. But Italian league, different league, he's not a proven player in the Premier League.'
, .
, 
 and .