Veteran actor, Kanaya O Kanayo took to his Instagram page to mourn the late actor.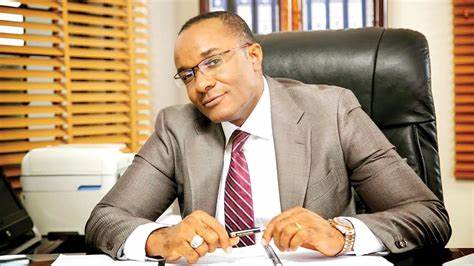 Nollywood star, Kanaya O Kanayo has mourned the death of late actor, Saint Obi.
In an Instagram post, Kanayo shared Obi's photo saying 'Good night, St Obi."
He described him as a humble person.
He wrote:
Too much to say.
Too much to learn.
May we all live to a good old age.
Good night St Obi. May your humility grant you a peaceful passage to the saints eternal