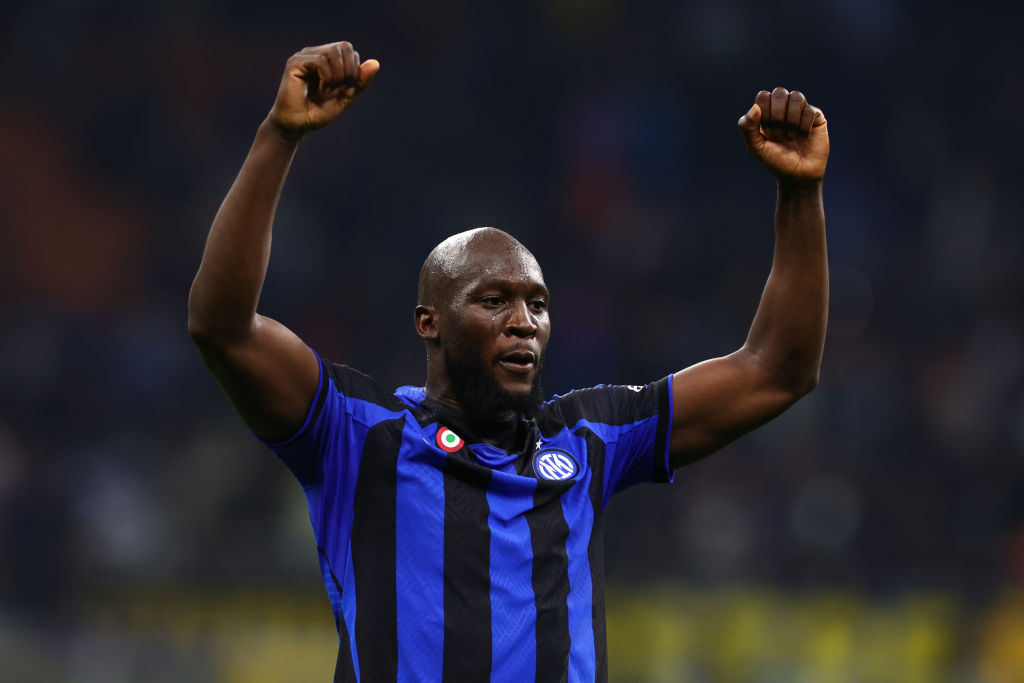 has thanked for the work they did together with the , although remembers the Arsenal legend being 'very old school and very strict'.
Henry had a couple of stints coaching with Belgium, from 2016-18 and 2021-22, working with Lukaku on becoming the most successful striker he could be.
The 30-year-old has now scored a superb 72 goals in 106 caps for his country, so the work the Frenchman did with the Belgian certainly does not seem to have hurt.
Lukaku came off the bench as Inter Milan beat in the second leg of their Champions League semi-final on Tuesday night, booking their place in the final against either Manchester City or Real Madrid.
After the game, with Henry on punditry duty for CBS, he was asked if he missed working with the legendary striker and he said: 'Yeah, yeah I do.'
Asked about Henry's coaching style, Lukaku explained: 'Very, very old , very strict. When we met I was in the last season at , I think. To be honest I told him that I want to hear it from you, give me the business, what can I do better?
'We sat together every day for that training camp for eight days, two days watching scouts of every game, every clip. There your touch was bad, there you did well. It was always half and half.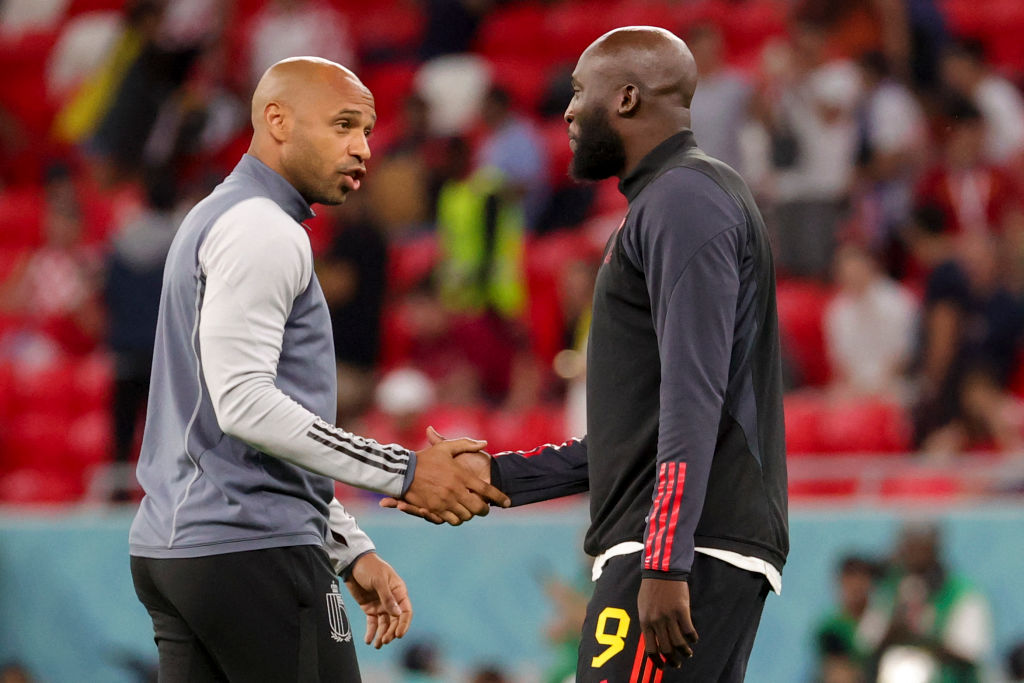 'Then from there I had my best year in the Prem, from there in the national team I started scoring every game. I'm very grateful to him, he still does it today, I like it. Tough coaches that tell me the real things that I want to hear. You don't want to be pampered all the time, I think.'
Henry said he recognised himself in Lukaku, especially his attention to detail and perfectionism.
'He's a pain in the you know what, but in a good way, I was the same,' said Henry. 'It's always for the good of the team, you always try to challenge everybody. Me, the coach, his teammates, himself.
'At times he's very critical of himself and that's why sometimes he can bring himself down because he doesn't see the positive side of it.'
, .
, 
 and .