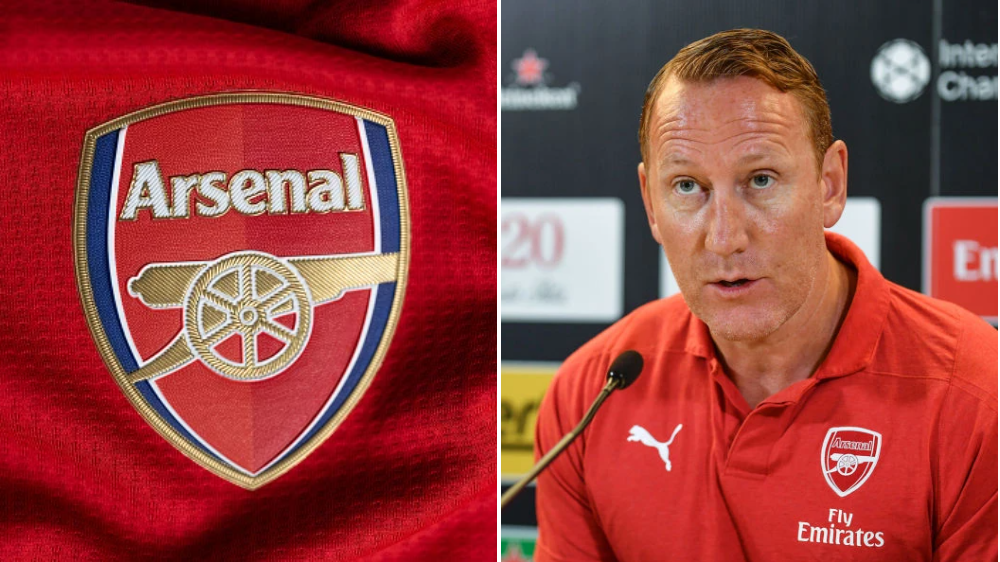 Ray Parlour has urged to sign Barcelona winger Raphinha and two Premier League stars before the January transfer window closes.
Mikel Arteta is keen to bolster his squad this month as he looks to guide Arsenal to a first Premier League title since 2004.
The Gunners were close to signing international but London rivals hijacked the move and brought him to Stamford Bridge.
Raphinha has emerged as an alternative to Mudryk and Arsenal legend Parlour insists the Barcelona winger would be a 'good option' for his former club.
Barcelona signed Raphinha from Leeds United last summer but the Brazilian has struggled at the Nou Camp, scoring just two goals in 22 appearances.
Parlour told : 'Eddie Nketiah did really well against Spurs [in the north London derby]. He's got an opportunity now.
'People can argue that Arsenal still need a forward to just give them the insurance because I don't know long Jesus is going to be out for.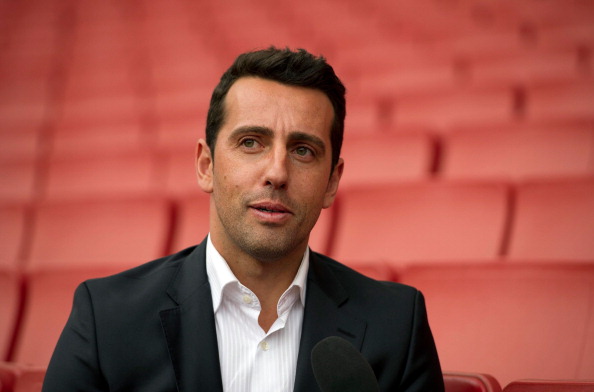 'I think they have their sights set on Raphinha now. He has struggled at Barcelona but everyone knows what he did for Leeds in the Premier League, so that might be a good option.
'January is not the ideal place to buy quality players because a lot of them are under contract and it's very hard to buy the players in January, but they can get someone on loan or they can get a permanent deal.'
Parlour has also urged Arsenal to make a 'cheeky bid' for Leicester City midfielder Youri Tielemans and says Brentford striker Ivan Toney would be another shrewd signing.
Tielemans was strongly linked with a move to Arsenal last summer and is coming to the end of his contract at the King Power Stadium.
'The position they need to fill is probably a central midfielder,' Parlour added. 'I'm always worried that Thomas Partey is going to pick up an injury.
'He's such an important player for Arsenal in that midfield they're very efficient. He's very good on the ball, he's mobile.
'So maybe someone in that position because I don't think we can put Xhaka back there because I think he's shown that he's been aware he is now a little bit further forward.
'I'll be looking at maybe someone who is available in central midfield who can be a ball-player as much as you can when the ball is back in that midfield area.
'Tielemans was mentioned in the summer and doesn't have long left in his contract. So Arsenal can put a little cheeky bid in.
'But at the same time, Leicester has their own problems fighting a relegation battle, and does not want to go down because they lost their best players.'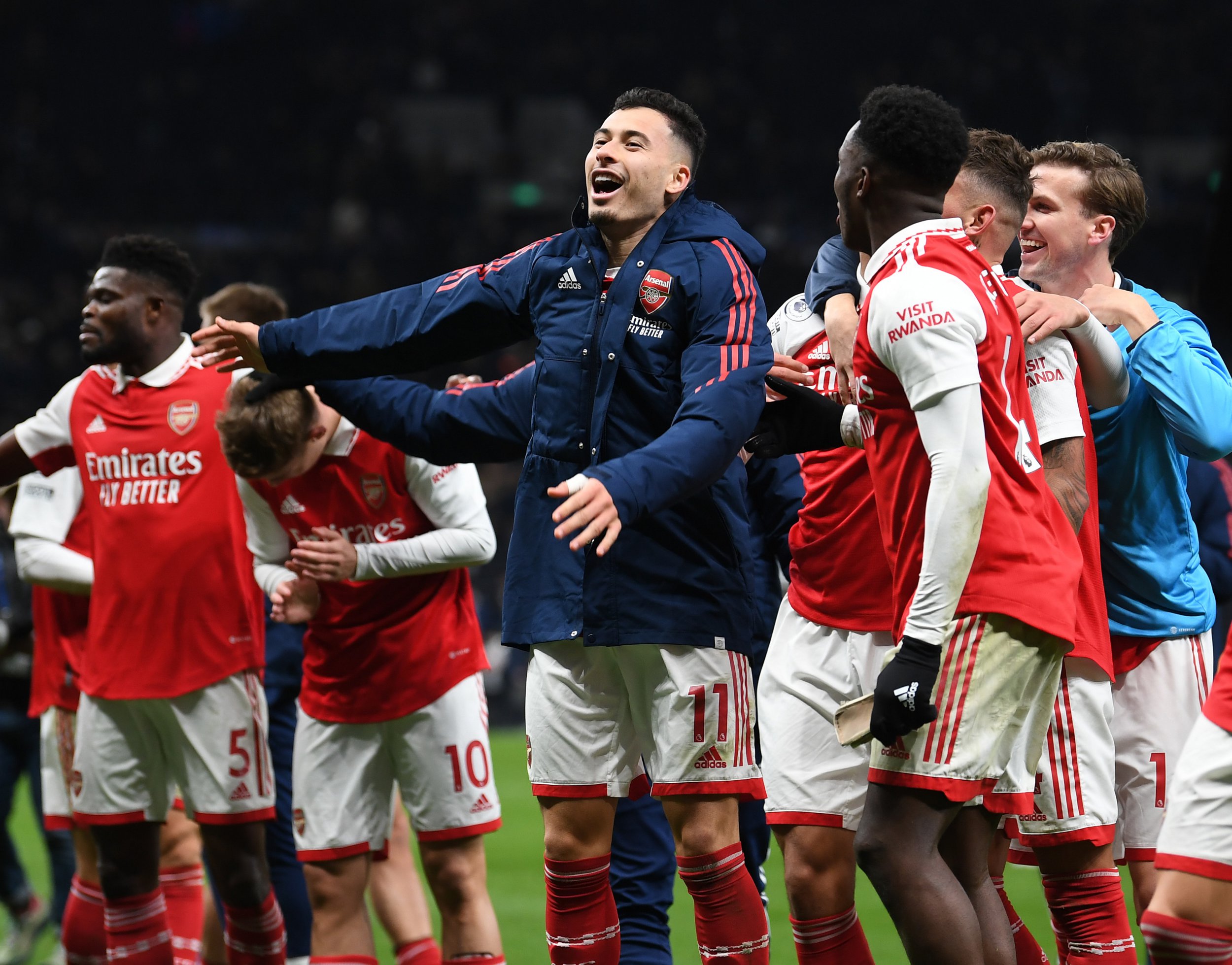 On Toney – who has scored 61 goals in 108 appearances for Brentford – Parlour said: 'I really believe in Ivan Toney. I really liked the way he plays. We all know he's been brilliant for Brentford this season.
'This is no disrespect to Brentford because they're doing so well but imagine if you have Odegaard and Saka giving him chances as well. He would score a lot more goals.
'I don't know how much the price would be for Ivan Toney but he was very unlucky not to go to the World Cup.'
, .
, 
 and .
January transfer window - FAQs
Read the latest transfer news and rumours on .