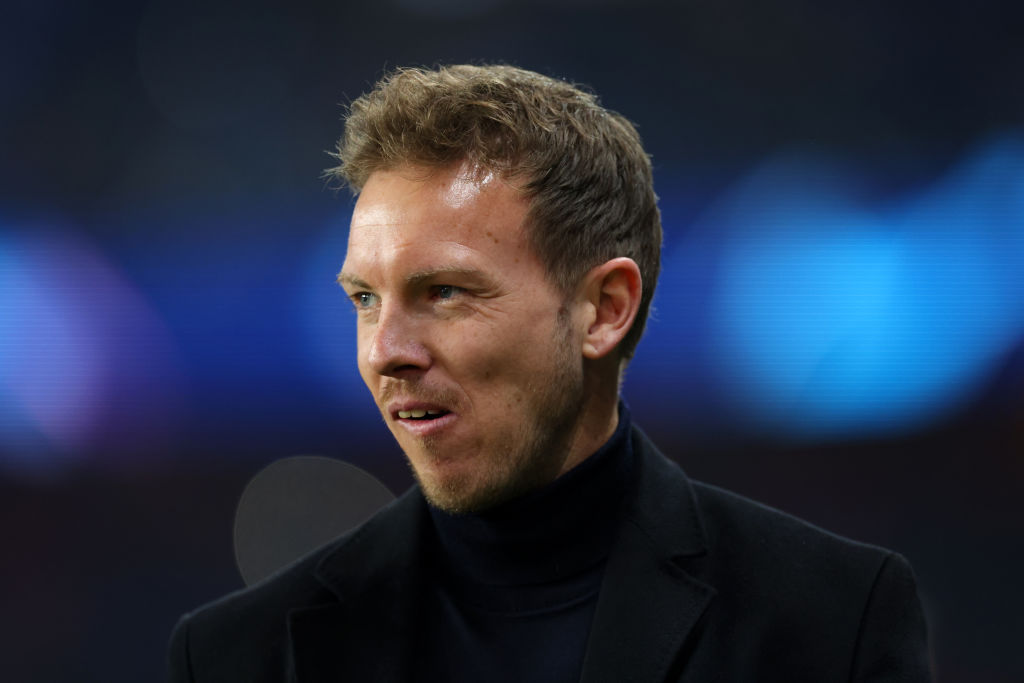 have rejected a scathing claim made about the club from Volker Struth, the agent of former head coach .
Nagelsmann had emerged as the front runner to replace Graham Potter at Chelsea but he reportedly turned down the Blues after being interviewed.
The 35-year-old German was said to have  before opting to withdraw from the race.
Nagelsmann  and the chaos at Chelsea, who have endured an abysmal season, put him off the role.
However, it has also been reported that Chelsea were put off Nagelsmann themselves, for the role and also .
Nagelsmann's agent Struth, though, has claimed that the manager made the 'right decision' not to join Chelsea, who are 'a club in troubled waters'.
'I can confirm that Chelsea were quick to call [after Nagelsmann's dismissal at Bayern Munich]. There were some phone conversations,' he told Bild.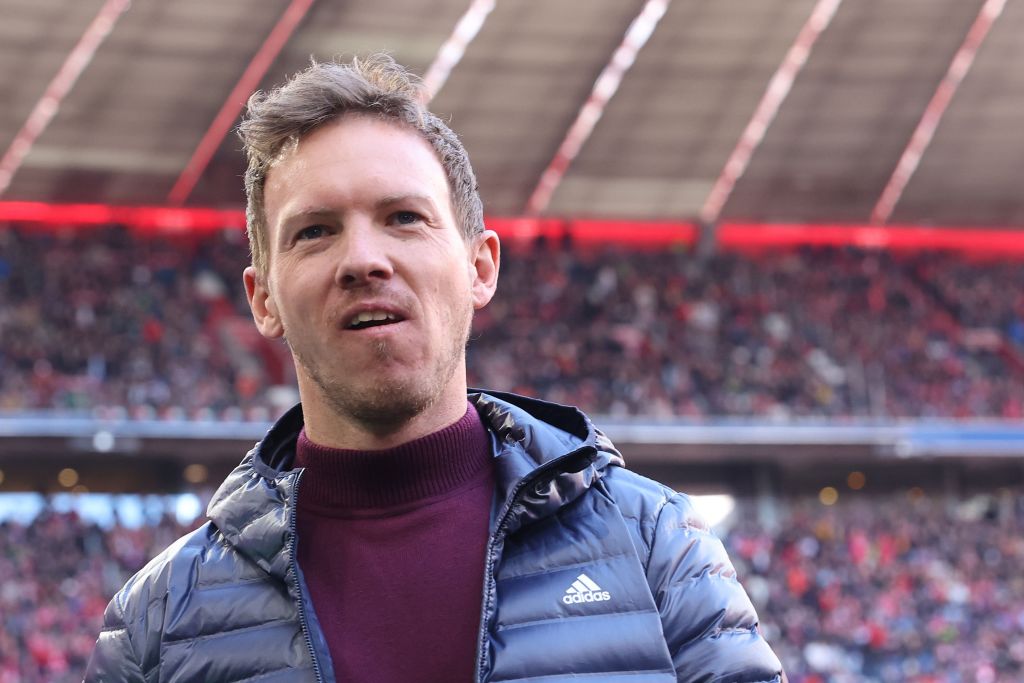 'It was the right decision (by Nagelsmann) not to go there. It's a club in troubled waters at the moment.
'And their transfer policy, spending a few hundred million euros, has raised expectations that need to be met. There were also some other issues.
'He was their number one (choice), that was our information. I believe it would have happened if he had wanted it.'
According to , Chelsea have rejected Struth's version of events and insist he was not their No.1 target, with Mauricio Pochettino now set to take over.
Micah Richards under their new head coach next season.
Pochettino has  and make the Blues title challengers once again – while he is also .