The Legend of Vox Machina NETNAIJA MP4 DOWNLOAD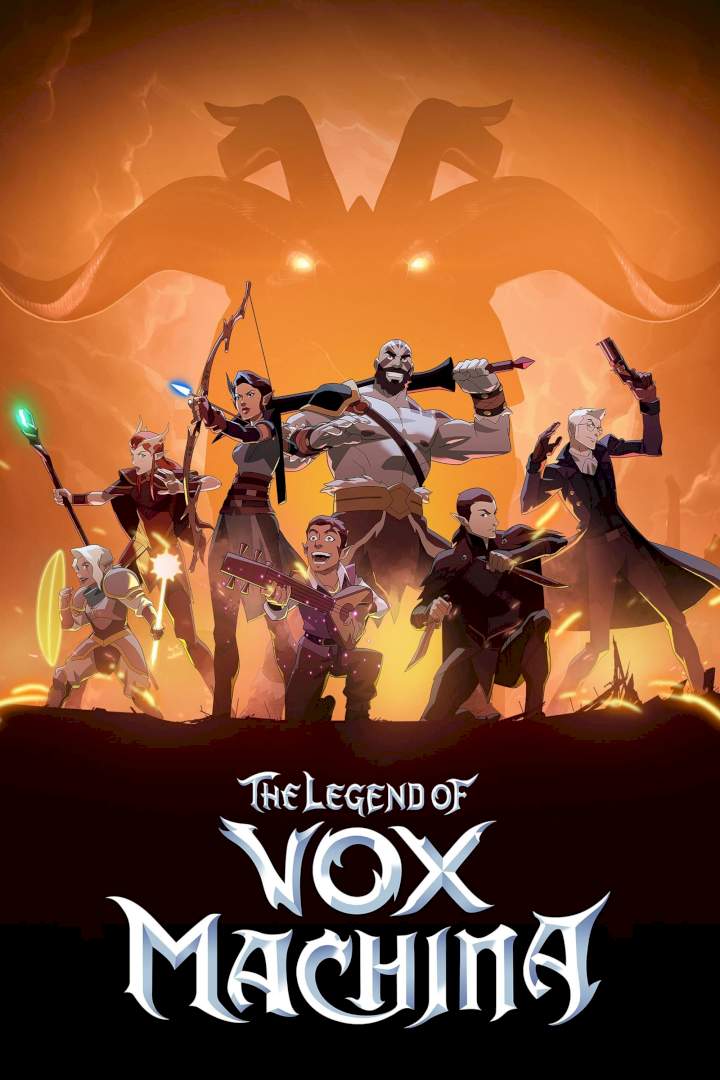 They're rowdy, they're ragtag, they're misfits turned mercenaries for hire. Vox Machina is more interested in easy money and cheap ale than actually protecting the realm. But when the kingdom is threatened by evil, this boisterous crew realizes that they are the only ones capable of restoring justice.
S02: After saving the realm from evil and destruction at the hands of the most terrifying power couple in Exandria, Vox Machina is faced with saving the world once again-this time, from a sinister group of dragons known as the Chroma Conclave.
Genre: Action, Adventure, Animation, Comedy, Fantasy

Stars (Voices): Matthew Mercer, Ashley Johnson, Laura Bailey

IMDB: https://www.imdb.com/title/tt11247158/

Premiere: Jan 28, 2022 (United States)
Drop Your Comment ()