The Law Cafe NETNAIJA MP4 DOWNLOAD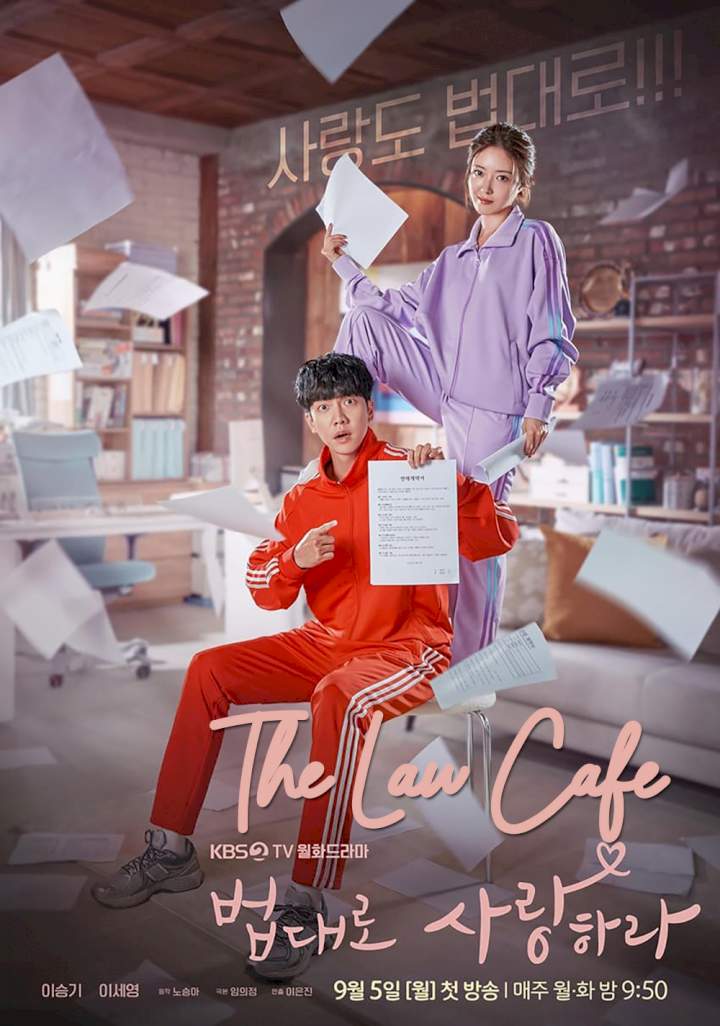 It's the romance between a former prosecutor turned landlord who opens a coffee shop/law firm hybrid with a former Miss Korea.
Jung Ho, Yu Ri, Se Yeon, and Jin Ki have been friends for 17 years since Seoyeon High. Jung Ho is a landlord who used to be called the Monster Genius of the prosecution. Despite his clumsiness, he is a cool guy with a mysterious charm.
The Law Cafe // Love According to the Law // Love by Law

Genre: Comedy, Law, Romance

Stars: Lee Se-young, Lee Seung-gi, Kim Seul-ki, Jo Han-chul

IMDB: https://www.imdb.com/title/tt21827042/

Premiere: Sep 5, 2022 (South Korea)
Season(s)
Drop Your Comment ()