Sex/Life NETNAIJA MP4 DOWNLOAD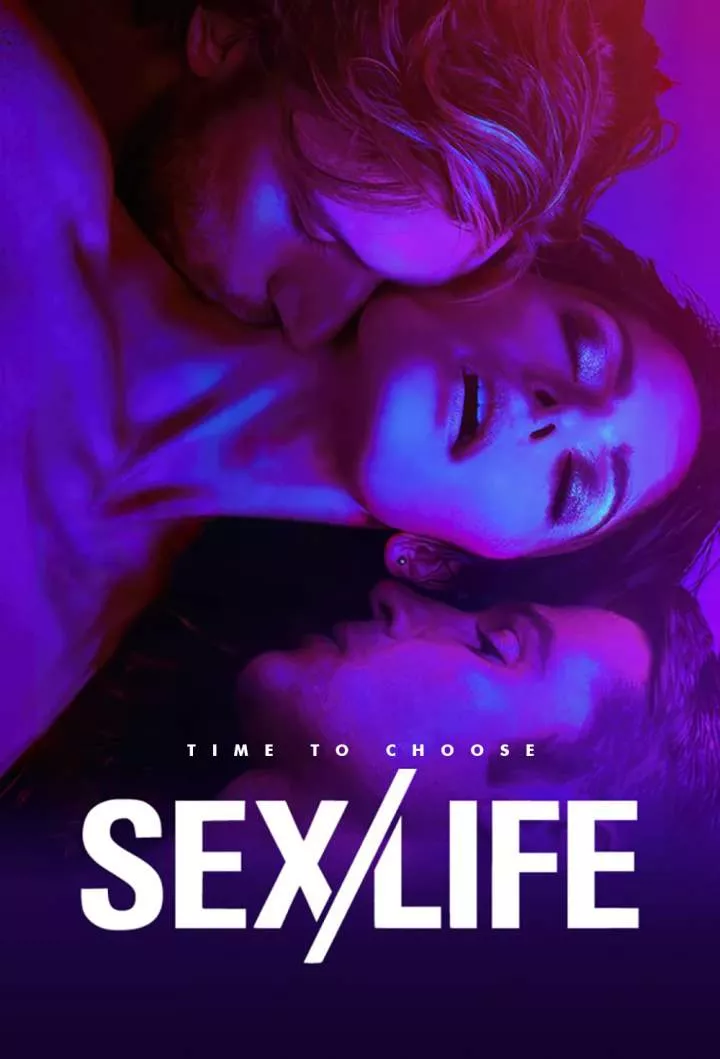 Time to choose.
A woman's daring sexual past collides with her married-with-kids present when the bad-boy ex she can't stop fantasizing about crashes back into her life.
S02: Billie navigates new challenges - and fresh desires - as she lusts after the life she wants. But will she be able to have it all?
Genre: Comedy, Drama, Romance

Stars: Sarah Shahi, Mike Vogel, Adam Demos

IMDB: https://www.imdb.com/title/tt10839422/

Premiere: Jun 25, 2021 (United States)
Drop Your Comment ()