FBI: Most Wanted Season 3 Episode 1 (S03 E01) NETNAIJA MP4 DOWNLOAD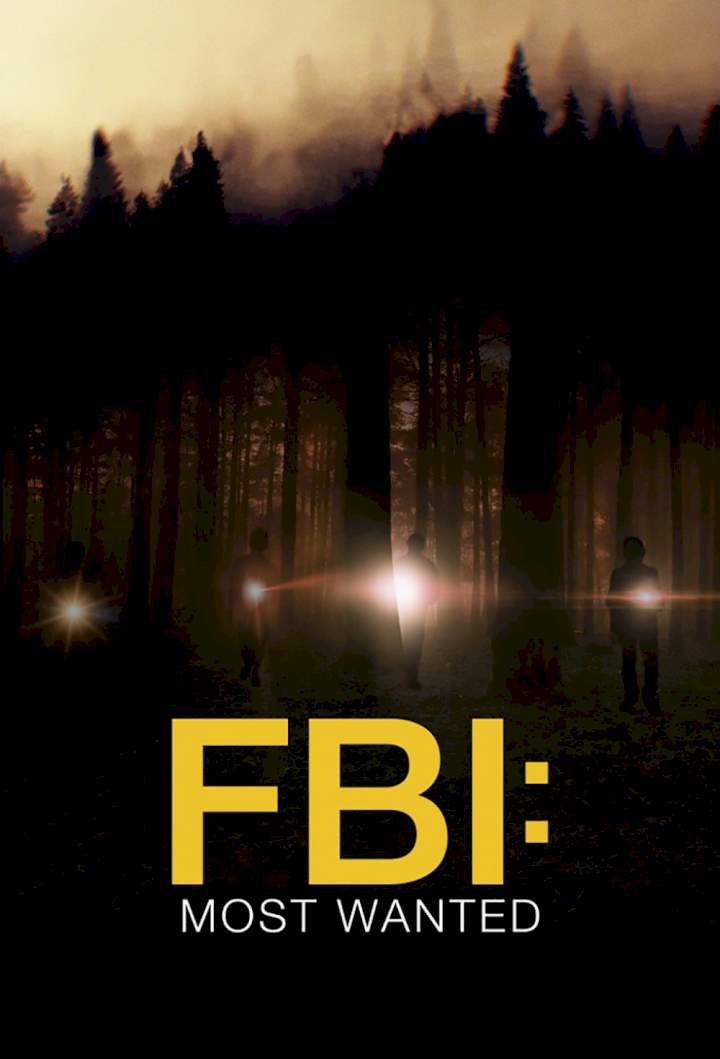 A local FBI case involving two murdered women and a sea of powerful men turns into a manhunt for the dangerous leader of a far-reaching criminal enterprise.
The crossover starts on FBI S04E01 All That Glitters (I). It continues on FBI: International S01E01 Pilot (III).
FBI: Most Wanted Season Number: 3 Episode Number: 1 Episode Title: Exposed (II) Air Date: 2021-09-21
Written:


Drop Your Comment ()