FBI: Most Wanted Season 1 Episode 9 (S01 E09) NETNAIJA MP4 DOWNLOAD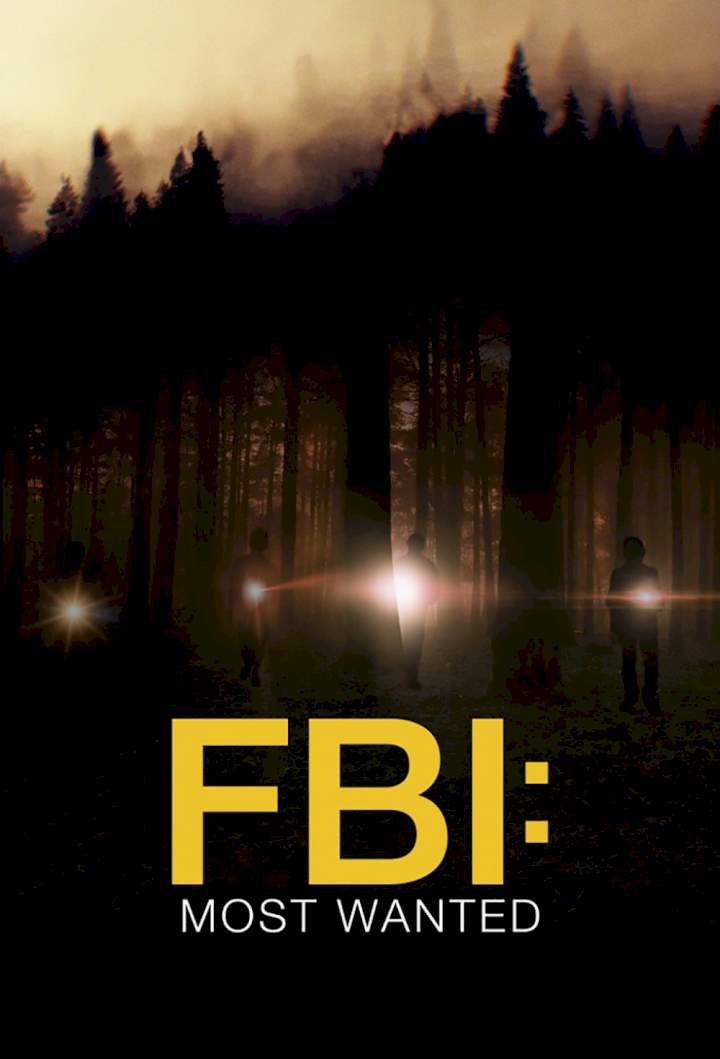 After taking down a terrorist, the FBI and their Fugitive Task Force partners turn their attention to the terrorist's wife who escaped with one million dollars and is determined to follow through with her husband's deadly plan. Also, LaCroix's daughter, Tali, is taken away by ICE, but as Jess tracks her down, he realizes her detainment may be more than just random coincidence.
The crossover starts on FBI S02E18 American Dreams (I).
FBI: Most Wanted Season Number: 1 Episode Number: 9 Episode Title: Reveille (II) Air Date: 2020-03-24
Written:


Drop Your Comment ()