NCIS: Hawai'i Season 2 Episode 10 (S02 E10) NETNAIJA MP4 DOWNLOAD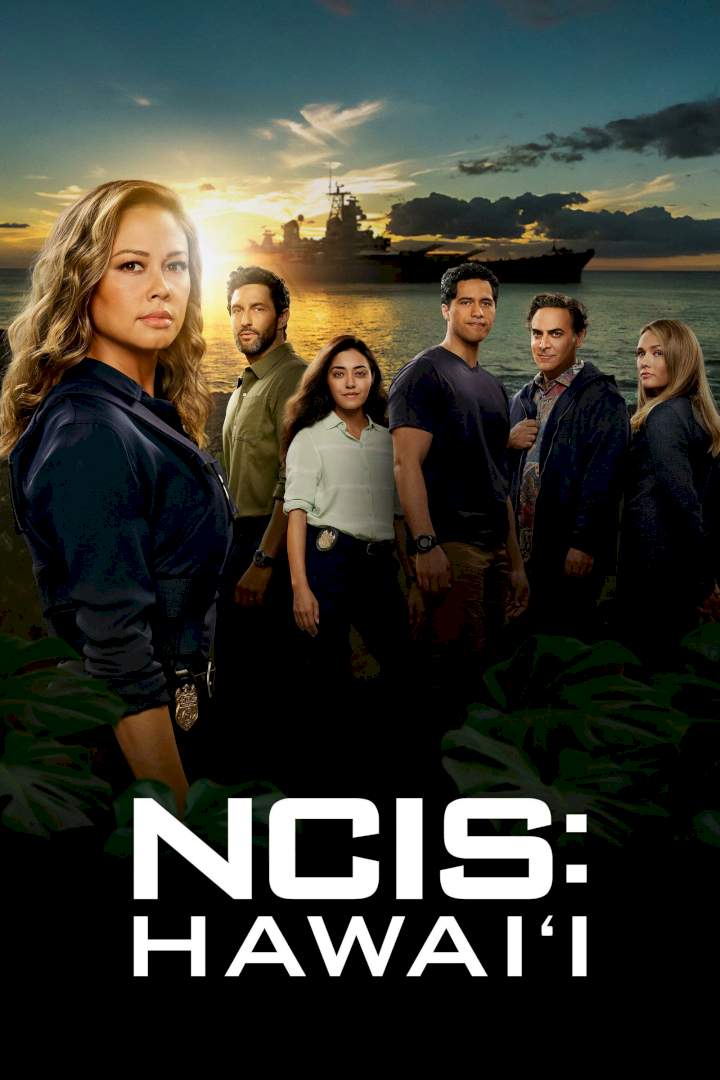 Tennant, Jimmy Palmer and Sam Hanna find themselves captured with a woman who claims to be a CIA agent demanding intel from the team. Also, Jesse, Ernie, Whistler and Alden Parker learn about an asset that arrived in Hawai'i who could be connected to several overseas assassinations.
The crossover starts on NCIS S20E10 Too Many Cooks (I). It continues on NCIS: Los Angeles S14E10 A Long Time Coming (III).
NCIS: Hawai'i Season Number: 2 Episode Number: 10 Episode Title: Deep Fake (II) Air Date: 2023-01-09
Written:


Drop Your Comment ()