Jungle NETNAIJA MP4 DOWNLOAD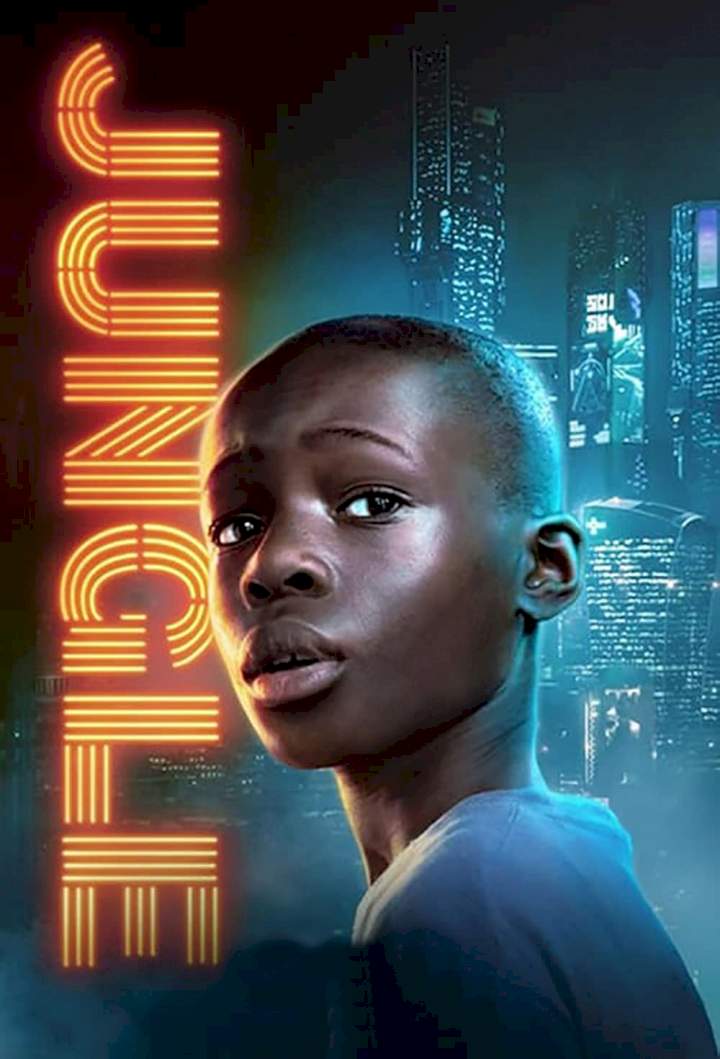 This is not just a story.
Follow the connected lives of several strangers, each facing their own struggle, viewed through the prism of UK rap and drill music. As the strangers' worlds begin to unravel around them, they come to the realisation that every action, no matter how small, has a consequence.
Genre: Drama

Stars: Poundz, Nadia A'Rubea, RA

IMDB: https://www.imdb.com/title/tt13009160/

Premiere: Sep 30, 2022 (United Kingdom)
Season(s)
Drop Your Comment ()