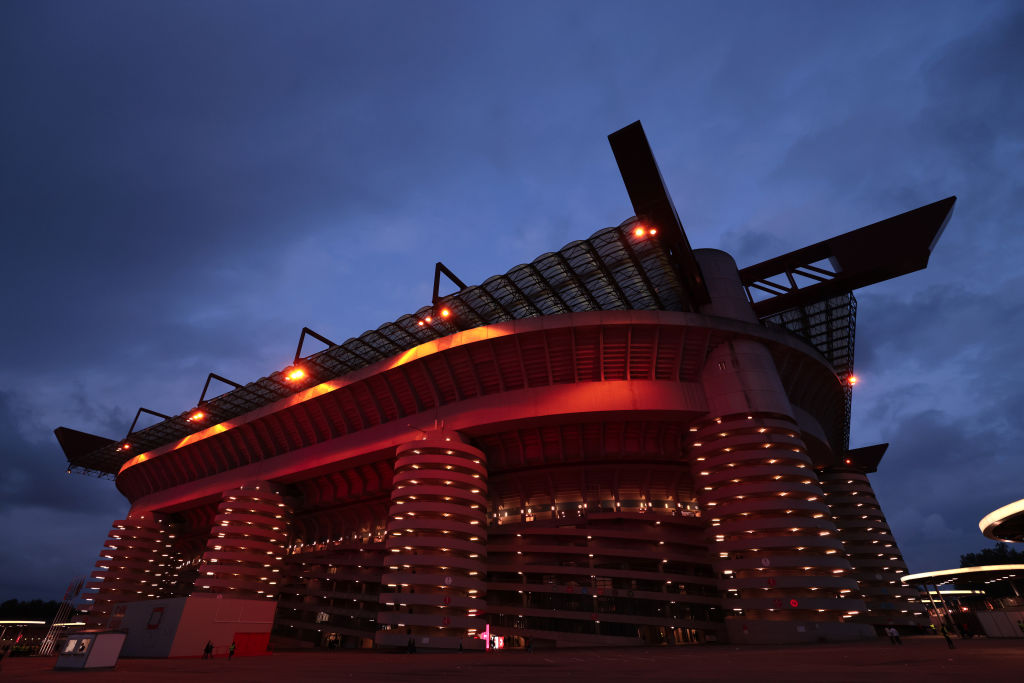 and will take centre stage this evening for the .
The two Italian giants are after spending much of the past decade away from the top table of European football.
But it won't just be the two famous clubs who are drawing all of the attention – their iconic San Siro stadium, officially known as Stadio Giuseppe Meazza, will likely create feelings of nostalgia amongst many fans across the continent.
And thankfully for those watching on TV back home, this won't be the only glimpse of the venue this month with next week's second leg also set to be played at San Siro owing to both clubs sharing the stadium.
But why exactly do AC Milan and Inter Milan both play at San Siro?
Why do AC Milan and Inter Milan share the same stadium?
When it was first built in 1926, San Siro was only home to AC Milan.
At that time, Inter were playing their games at the much smaller Arena Civica across the city.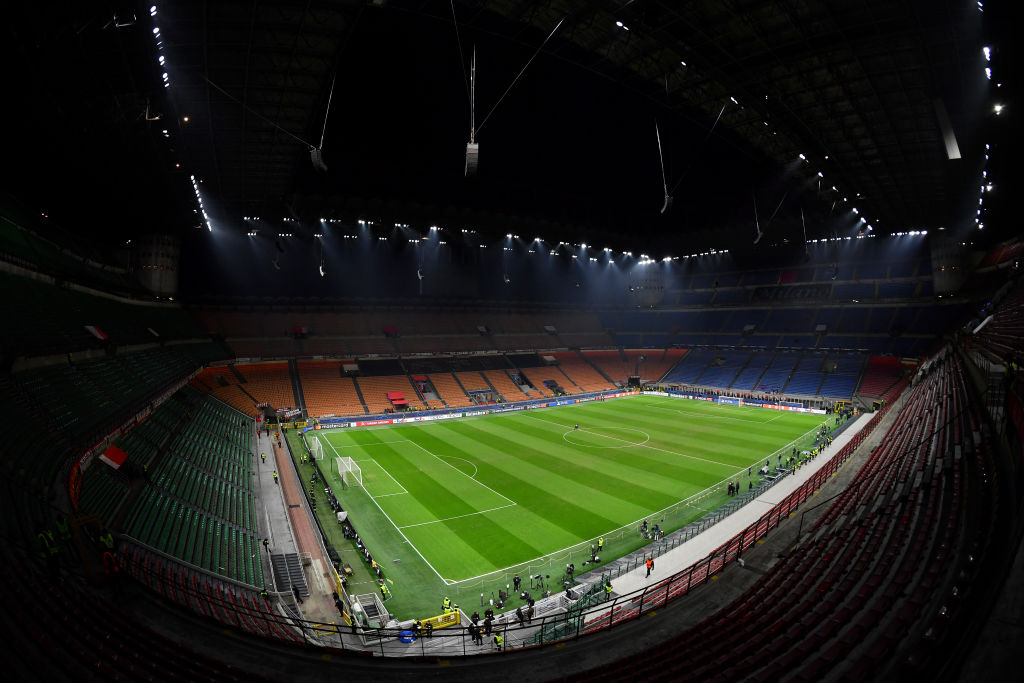 However, the Nerazzurri were keen to move into a stadium with a bigger capacity and the obvious solution was to share San Siro alongside their neighbours.
Inter moved into the stadium in 1947, and ever since then, the two clubs have been shared tenants.
Both AC Milan and Inter Milan have considered moving away from San Siro at various points in their history, but the convenience of the stadium – located in the centre of the city – and the lack of an alternative ground have seen both clubs stay put.
In order to avoid scheduling issues, the fixture list is arranged to ensure that both clubs do not play at home on the same day.
The 75,000 seater stadium is now owned by the City Council of Milan.
Will San Siro be demolished?
In 2019, Milan and Inter announced plans to build a new stadium to replace San Siro.
The new stadium, which will be constructed next to the existing site, is set to be surrounded by 22 acres of green space with a park area including a museum, open-air gym and an athletics track.
The capacity of the stadium is set to be cut to just 60,000 owing to dwindling attendances in recent years.
The Mayor of Milan has insisted that San Siro will be kept until at least the Winter Olympics in 2026 before it is demolished.
Follow Metro across our social channels, on Facebook, and
Share your views in the comments below