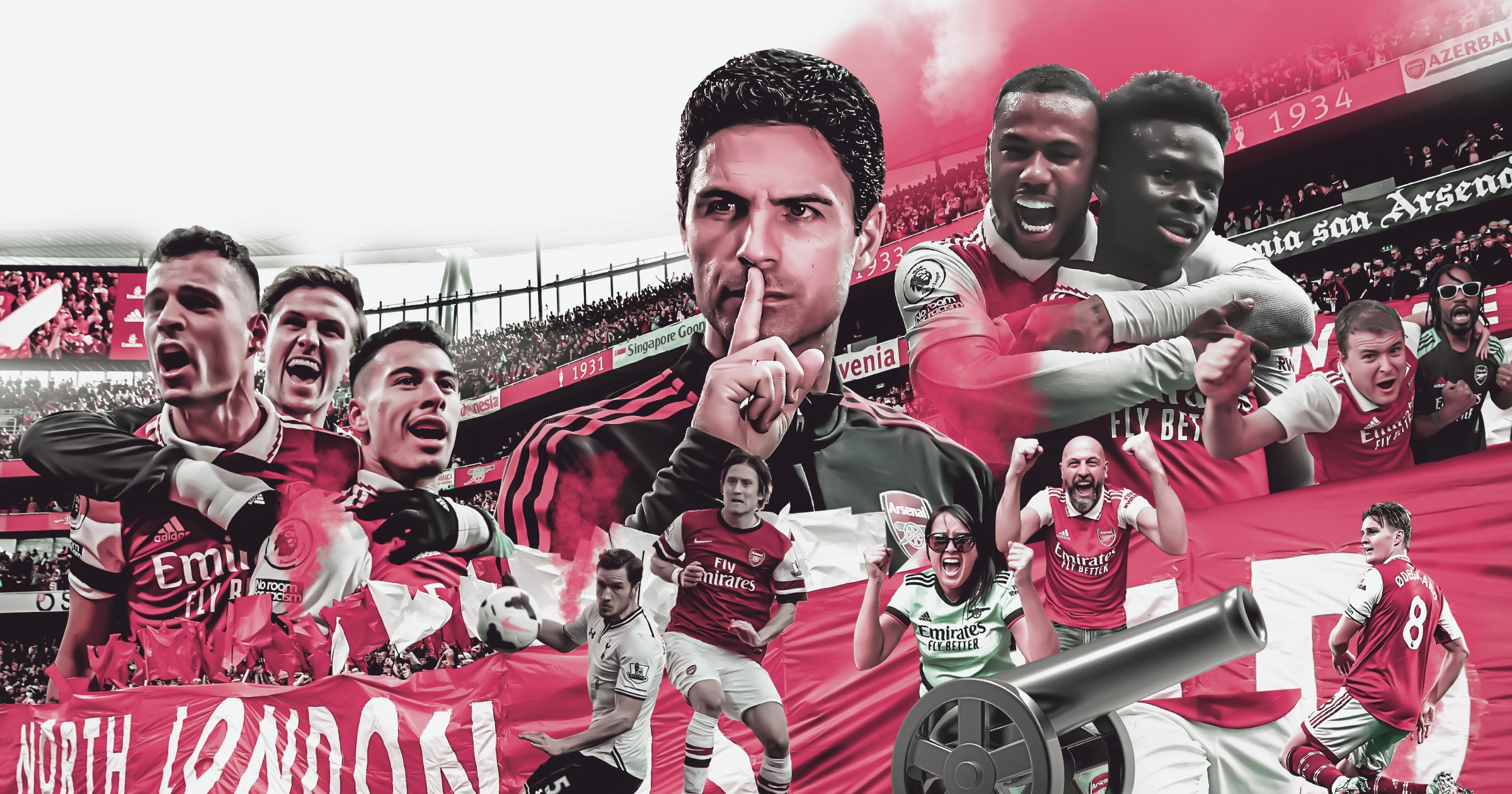 Beyond the obvious importance of north bragging rights and points there wasn't anything very remarkable about Arsenal's 1-0 win at Tottenham in April 2014.
A second-minute goal from Tomas Rosicky gave Gooners the spoils but Spurs fans had learned not to expect much more from a team on their second manager of the season and featuring the likes of Sandro, Younes Kaboul and former Emirates striker-turned-villain Emmanuel Adebayor.
But history provides context and almost nine years on, that spring day takes on added significance as the last time Arsenal won at Spurs in the league and, until May last year, the last time they travelled up the Tottenham High Road looking down on their great rivals in the Premier League table.
In 2022, the final place was on the line and, for the Gunners, it did not end well. But now, after almost a decade spent coming to terms with seeing Tottenham emerge as more significant players in the league and in Europe – if not in the trophy stakes – this Sunday Arsenal finally make the short trip north with a justified sense of superiority; top of the league, confident in their identity and their upward trajectory while their hosts become increasing enmeshed in self-doubt and uncertainty over their future both on and off the pitch.
Tottenham's current, ageing squad feature two holdovers from that game nine years ago at the old White Hart Lane, with Hugo Lloris still between the posts and Harry Kane, a callow unnused substitute in 2014, now just one touch away from becoming the club's greatest ever scorer.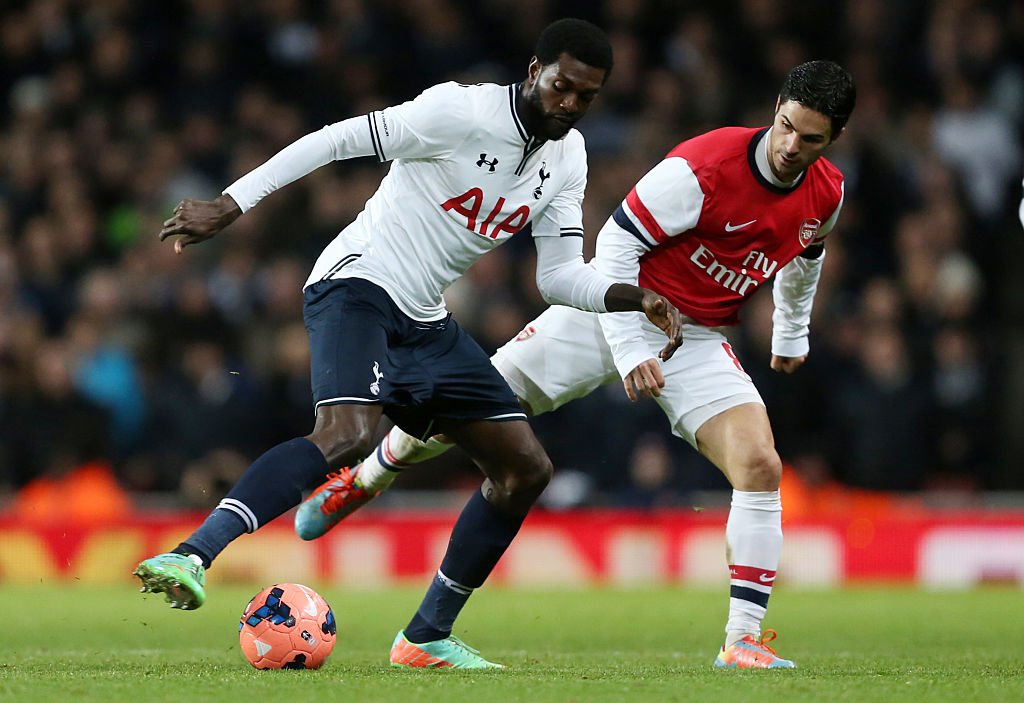 Back then Spurs were a club in transition, seven months removed from the sale of Gareth Bale to Real Madrid and with the players signed with that windfall proving less than the sum of their parts. In the dug-out, Tim Sherwood had replaced Andre-Villas Boas. The appointment of Mauricio Pochettino as manager would prove transformative but was still more than two months away.
In 2014, Arsenal still ruled north London, the Arsene Wenger era had a few years left to run and his veteran team were Champions League regulars and active participants in the title race.
Victory that day left them third in the table, just four points behind leaders Chelsea, but in hindsight their previous game gave a more accurate reflection of the club's true direction of travel – a Champions League exit to Bayern Munich the latest chapter in a European relationship punctuated by diminishing returns. Before long, Champions League football in itself would be beyond them.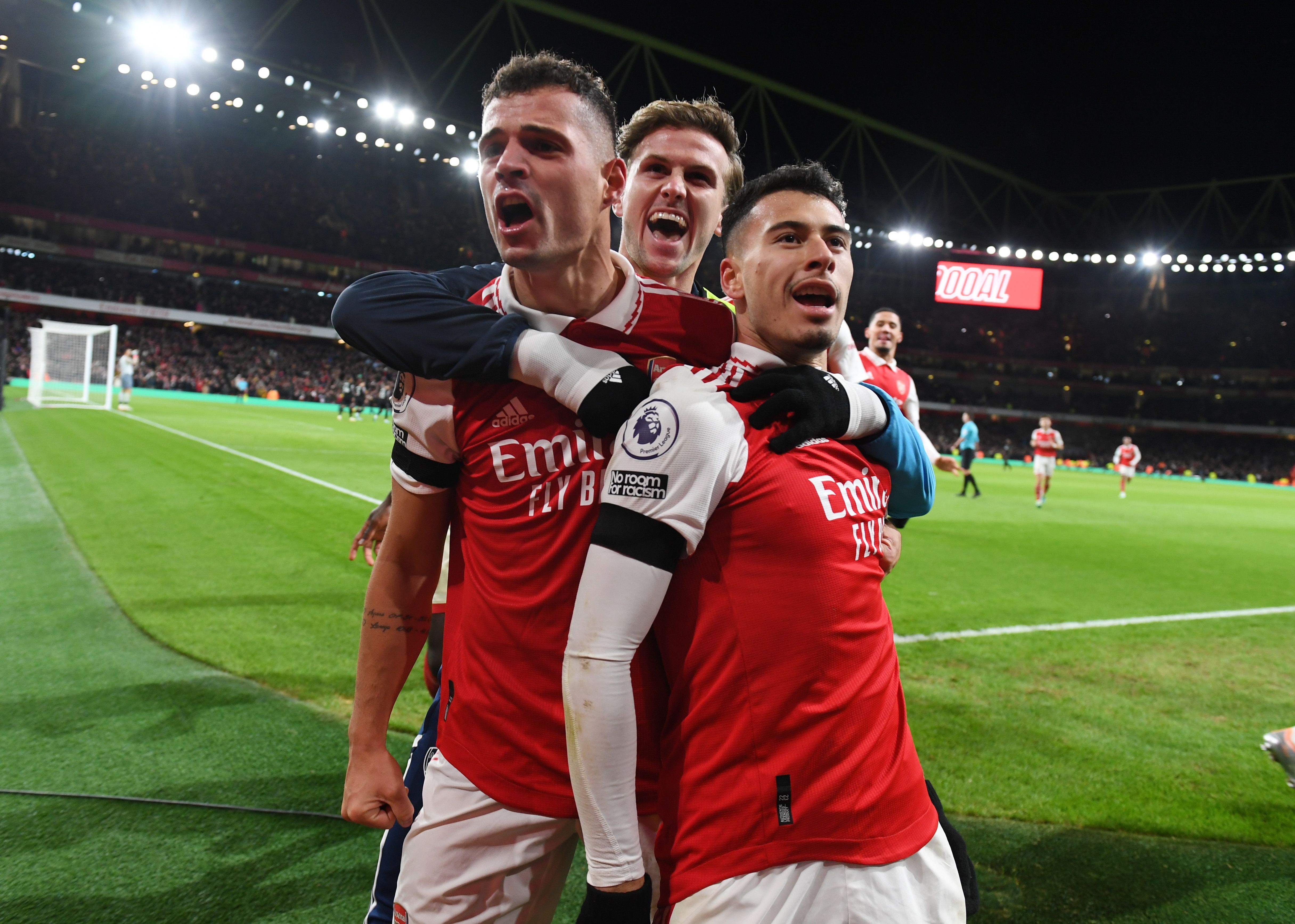 The youthful Arsenal team leading the club's current title charge were too young to have taken on Spurs in 2014 – Bukayo Saka and Gabriel Martinelli were only 12, Thomas Partey and Granit Xhaka the only two out of their teens – but there is one man who remembers what it was like to walk off the pitch at Spurs as a derby winner.
After five years as an Arsenal player, the final two as club captain, Mikel Arteta left the Emirates when his playing days concluded in 2016. Spurning offers to lead the Gunners academy – or work with Pochettino at Tottenham – he joined his former Barcelona team-mate Pep Guardiola's Manchester City revolution.
In his absence, in 2017, Arsenal finished outside the top four for the first time in 21 years and, in 2018, finally, painfully said goodbye to Wenger. While Arteta continued to serve his apprenticeship at City, his compatriot Unai Emery endured an ill-starred 18 months in charge in N7.
When his old club pulled the plug it was assumed Arteta would leap at the chance to take charge but the widely reported quip that the Spaniard interviewed his old club rather than the other way around offered an early indicator of the clear-minded, steely-eyed approach which has slowly, but comprehensively transformed the Gunners since.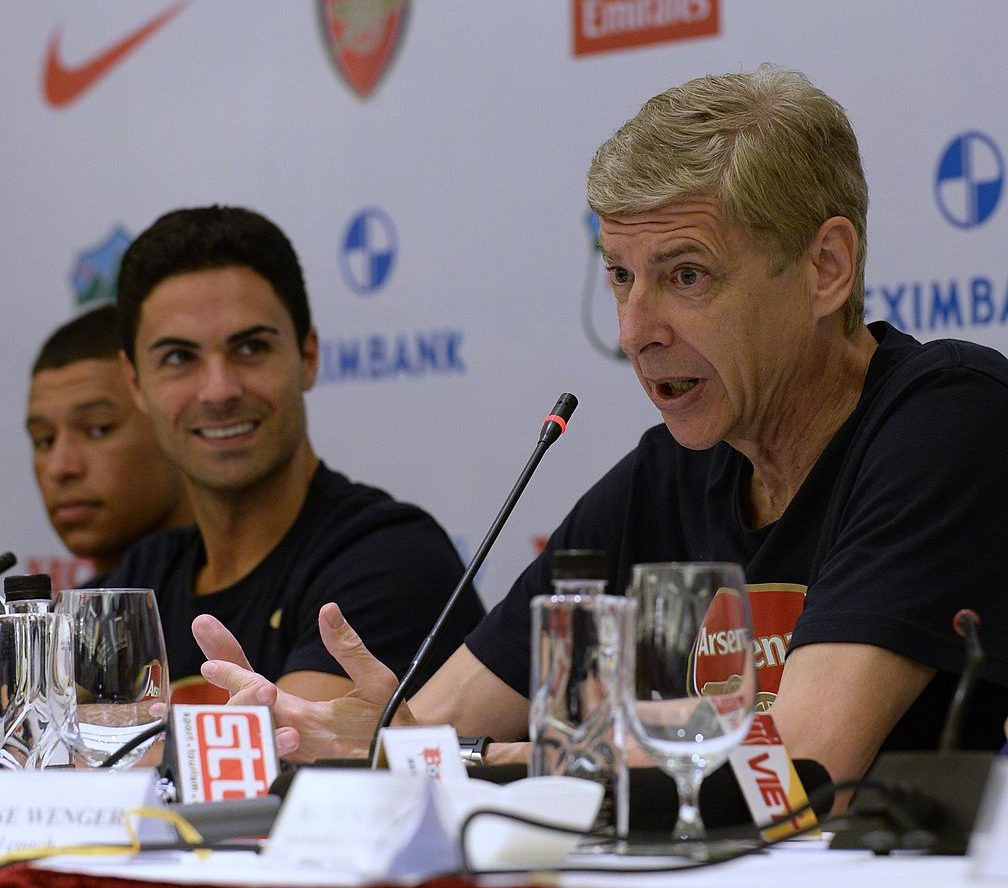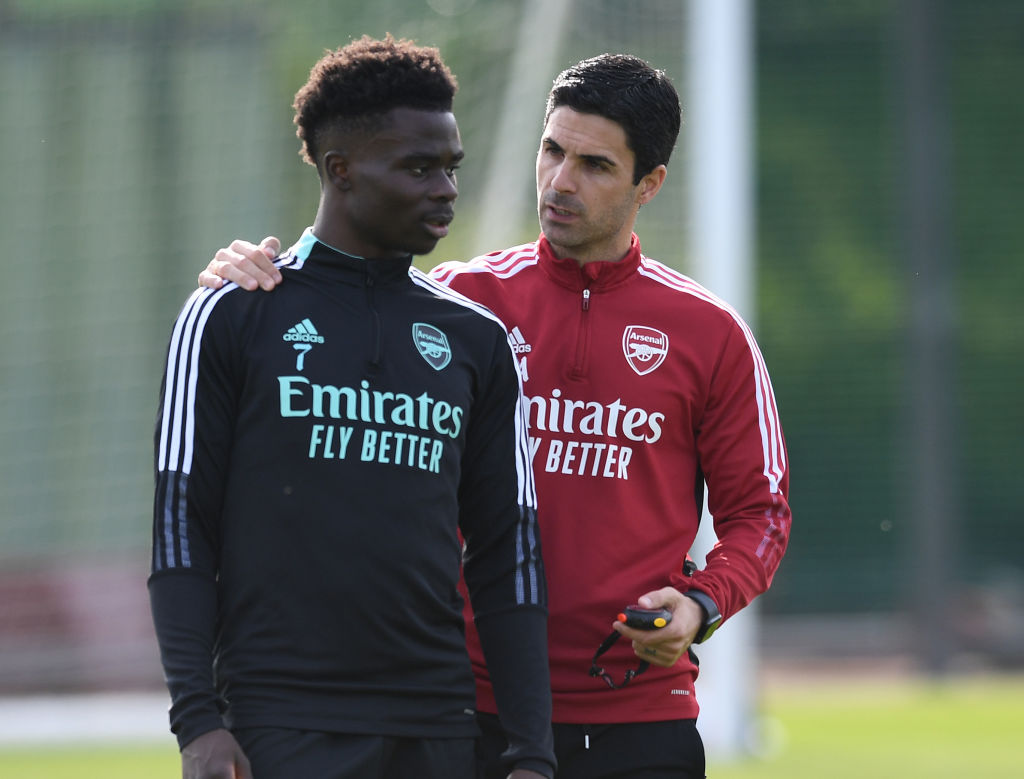 Jettisoning stellar names but under-performing stars in the shape of Mesut Ozil and Pierre-Emerick Aubameyang, Arteta has built on Emery's pivot towards homegrown youngsters like Saka and Emile Smith Rowe to mould a young, hungry team who follow his lead unquestionably.
Arteta the manager has, in turn, proved himself fully worthy of their trust, overcoming a tricky start to create a dynamic squad, full of potential to develop, who could become serial challengers for a decade. A fanbase grown disillusioned and frustrated, pining for glory days receding further into the history books, has been renergised. The Emirates is jumping again.
And as is so often the case, this renaissance has coincided with doubt, disappointment and muddled thinking up the road at their great rivals. Spurs fans may watch their football in a stadium that makes the Emirates look dated and out of time, but it is their team who are being left behind.
Since Pochettino was sacked in 2019 Tottenham have cycled through Jose Mourinho and Nuno Espirito Santo, while the incumbent manager Antonio Conte speaks like a man whose suitcase is never fully unpacked.
Kane's best years have been squandered and while Champions League football – at Arsenal's expense – was joyfully secured last May and a place in the knockout stages awaits, the product on the pitch fails to convince and unrest in the stands at chairman Daniel Levy and, ultimately, owners Enic grows louder by the week.
This Sunday, Arsenal come to play with a spring in their step and a mood of optimism of which their hated rivals can only dream. Suddenly 2014 doesn't seem quite so long ago.
, .
, 
 and .