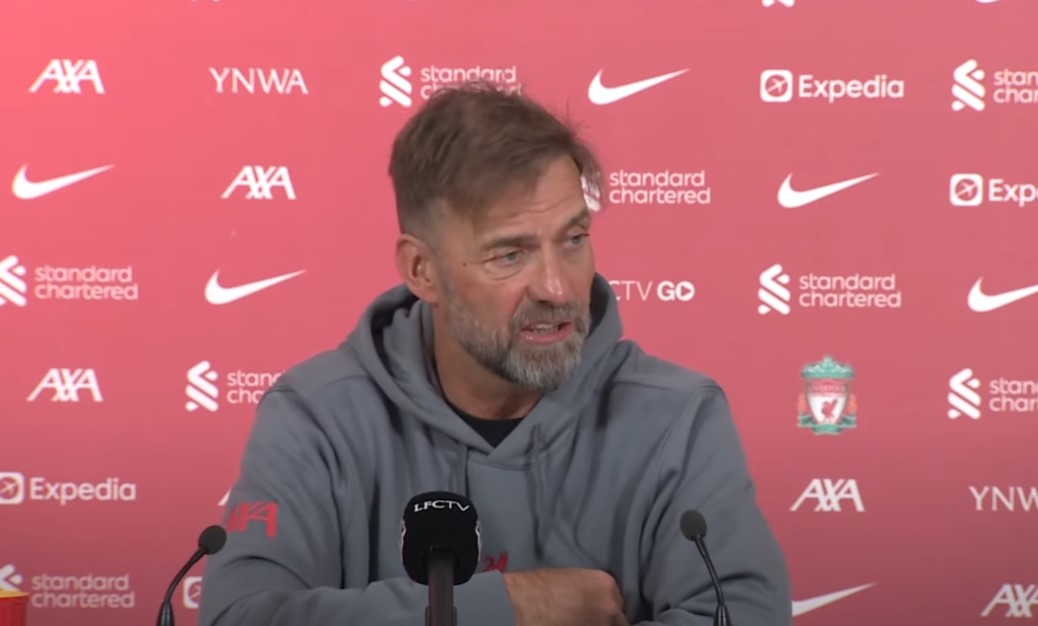 insists Liverpool will have no problem attracting transfer targets this summer if they miss out on Champions League football.
Liverpool currently sit fifth in the and a point behind fourth-placed having played a game more than 's side.
However, Klopp's squad appear to be on course for a strong finish to the Premier League campaign having won their last six consecutive games.
Liverpool are looking at several midfield targets ahead of the summer window including , although they face strong competition from several Premier League rivals.
But Klopp is adamant that the prospect of Liverpool missing out on a top-four finish in the Premier League will not have an impact on their ability to compete for new signings this summer.
'When I talk to a player, if I'm allowed to talk to a player which is barely the case to be honest, but in the moment when you are you realise then if they are [interested],' Klopp said on Friday.
'It's already clarified because we cannot tell anybody at this moment that we will definitely be in the next season. If he's talking to us it's probably clear he already knows about that situation.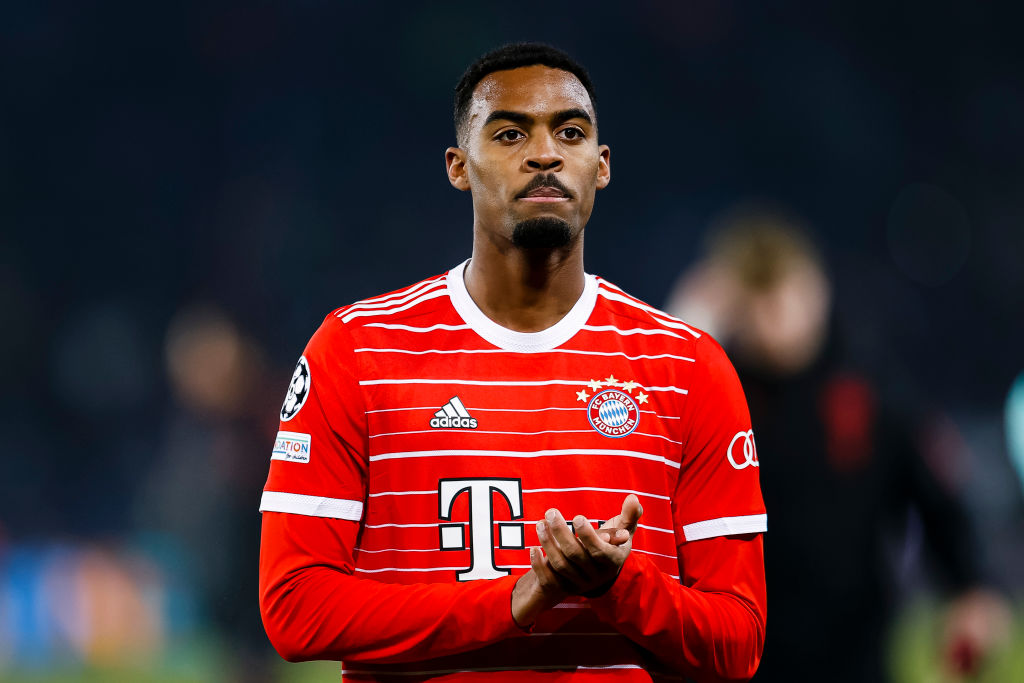 'It's just a general thing, I think if you join a club it's what you want to reach something together with the club, not surfing on the wave created before. It's obvious we have to fight for being part of the Champions League, fight for trophies and these kinds of things. If you want to be part of that you're more than welcome.
'It's only one thing which we can't guarantee next year Champions League football but all the rest is the same like it was before. It is a fantastic club with a really, really good football team and an even better one, probably, hopefully, next year.
'That's not so difficult. I've barely faced this situation that you talk with a player and everything sounds great and he says, 'see you if [you reach the Champions League]'. It happens not really often.
'We are still Liverpool and are really attractive for a lot of players. We should not forget that. That's why I am not concerned about that fact.
'Of course everything is more difficult without Champions League, that's how it is, especially in the long term, we should not do these things more often, but apart from that it's absolutely okay the situation we're in from a talking point of view and a convincing point of view.'
, .
, 
 and .