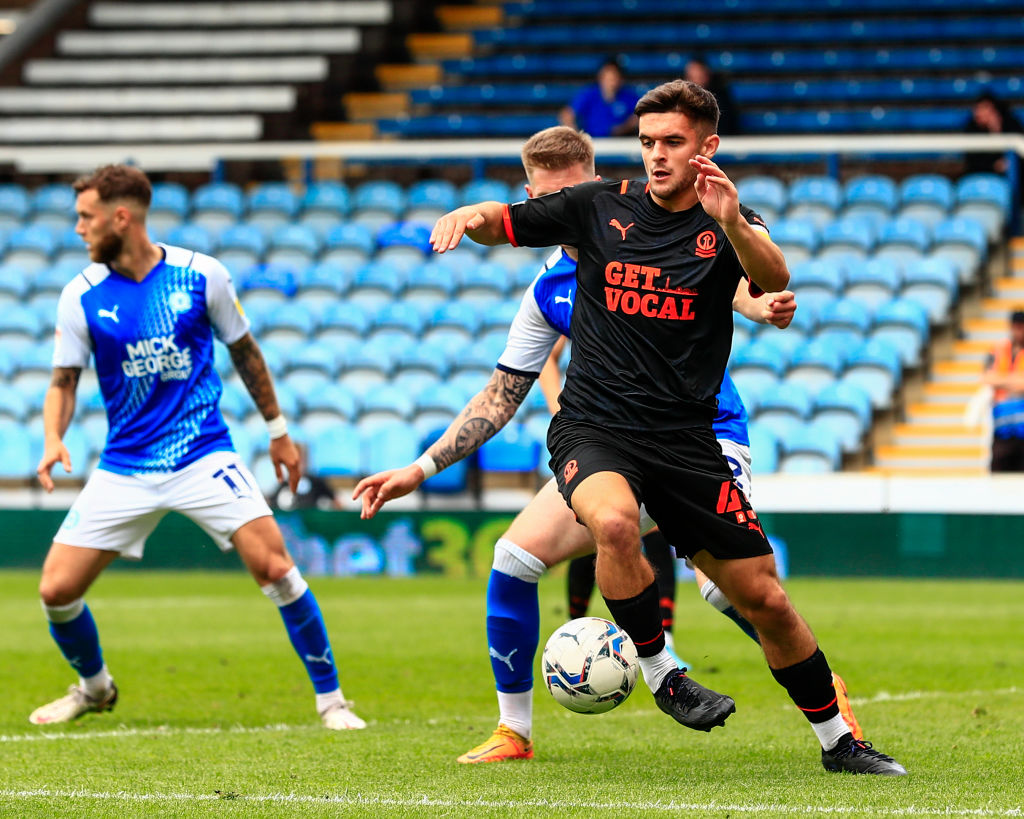 Jake Daniels, the only openly male footballer across 's top four divisions, has offered to support players over coming out.
Daniels, 18, who plays for Championship side Blackpool, .
There is still a huge lack of representation in the men's game, despite reports that there are gay players currently playing in the Premier League who haven't come out yet.
Men's football across the world has been plagued by various homophobic incidents down the years but in England, the sport, and society in general, has become a lot more tolerant in regards to the LBGTQ+ community, and Daniels hopes it will not be long before we have an openly gay Premier League player.
'Since I've come out there has been rumours of Premier League footballers who might be coming out but you can't force someone to come out,' Daniels told .
'If they want to come out, then they will. You can't force it, but hopefully there is that courage to come out because we need that group to keep getting larger so it can just move on in football and it can become the norm.'
Quizzed if any players have approached him over coming out, Daniels added: 'Sadly not, but I am hoping someone does because I am probably the only person with that full guidance, and I can give them it.
'For me, if I saw that message, it would be a proud moment and maybe a teary moment to be completely honest. The best thing I ever did was speak out and it will be difficult.
'It was my life lie and it was difficult to speak out, but the best thing I did was speak to someone and I was able to come out fully then.
'Obviously, it's up to you. You can't feel pressured. It's if you are feeling right and want to come out. Don't feel pressured and speak to people, it's the best thing I ever did.'