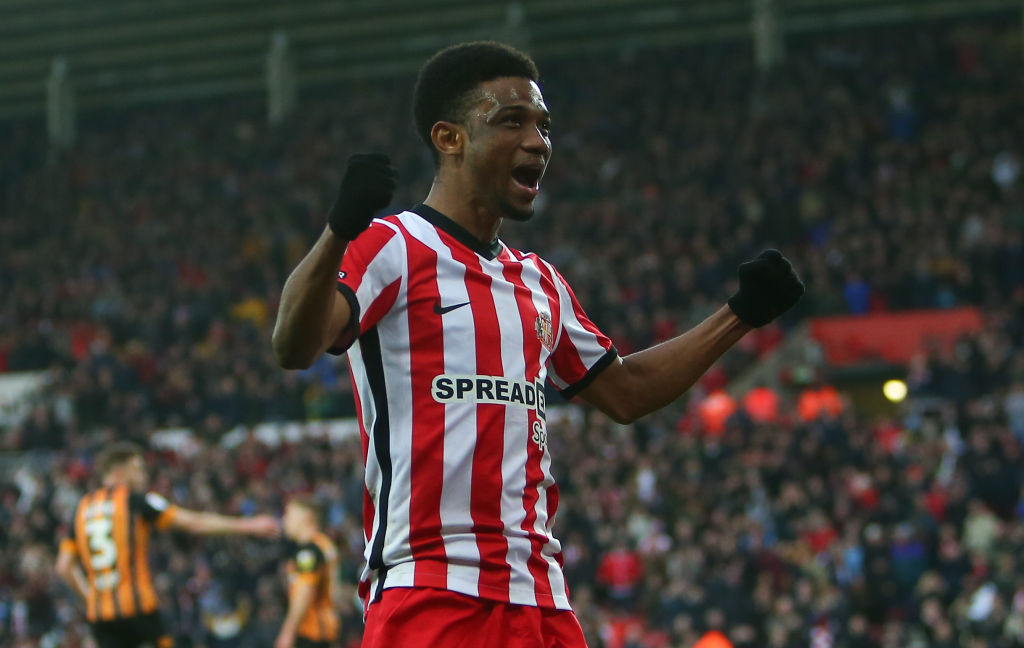 is pleased with the progress Amad Diallo is making while on loan at Sunderland, but says he is not surprised as it is simply the purpose of sending young players out on short-term deals.
The 20-year-old has been impressing in the Championship with the Black Cats, scoring 13 league goals as they qualified for the play-offs where they will take on Luton in the semi-finals.
Diallo is hoping to finish off his time with Sunderland in style, earning them promotion to the , then a decision will need to be made about where he spends next season.
Ten Hag is glad the Ivory Coast international is building experience and confidence, achieving exactly what was hoped of him at the Stadium of Light.
Asked if Diallo has a future with Manchester United, Ten Hag told a press conference: 'Yes, of course, we loan such players to make development and progress to bring them back, that is the aim of the loan.
'They are really strong, we mentor them, we follow them, we have communication over the season, especially Darren Fletcher, who invests a lot in such a process. The aim is to bring them back as a better player with experience.'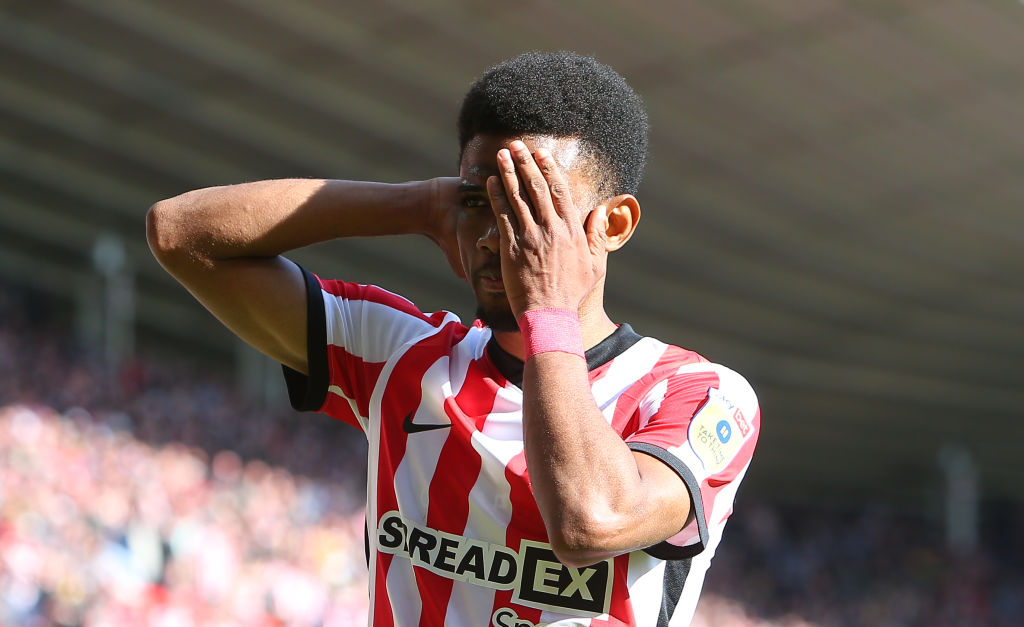 Sunderland boss Tony Mowbray gave an insight into United's plans for Diallo after the Red Devils' elite player performance manager, Les Parry, went to see him in recent days.
'I think Man United are happy [with his loan at Sunderland], but I think the next step is for them to take him on to ,' said Mowbray earlier this week.
'That's what I think is going to happen. Then they'll see how he gets on. They know what they've got, they bought him, but I think when the new manager came in, it was right on the cusp of whether they were going to keep him or not. He liked some of the stuff, but then he maybe wasn't sure about other things.
'I'm sure he's been watching Amad's clips from games, just as I watch all of our players who are out on loan, and seeing what he can do. But he'll need to see him on a daily basis and feel what he brings.
'I'm sure everyone will have an opinion on whether he's good enough or not good enough for Man United, but the reality is that the manager needs to watch him, see and feel him in a game, and see what he brings. The loan manager from Manchester United was in this week and we had a good chat – I was saying it's a shame we didn't do a two-year loan!'
, .
, 
 and .