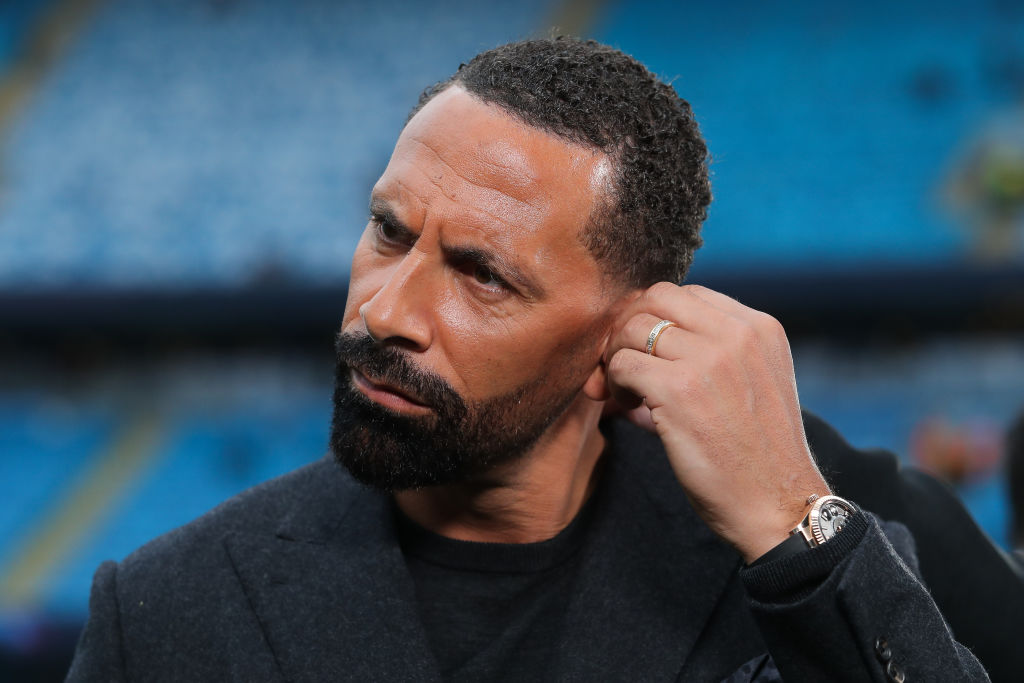 says you can't compare 's current side to the team he played in until they win the .
Last weekend, Pep Guardiola's City were crowned Premier League champions for the fifth time in six seasons, and the third time in a row.
They are only the sixth English side in history to have achieved the latter feat and the first to do so since the United team of 2007 to 2009.
Ferdinand was a key part of that side which also lifted the Champions League in 2008, and City still have the chance to win the treble this season with the FA Cup and UCL finals in the next few weeks.
But until they win that highly coveted European title, Ferdinand is not willing to have the debate over whether the Citizens are better than the Red Devils had the better team.
'I have to say congratulates to Man City. Three in a row, they've been formidable,' the legendary defender said on the Vibe with FIVE podcast.
'They let Arsenal get a bit of a lead but they had the experience to turn it around when the business end of the season came. I don't even think they went into overdrive, they just put it into second and went, "See you later!".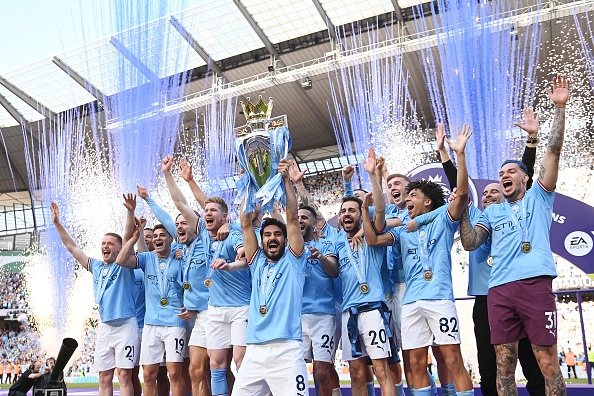 'This team will be talked about as one of the best Premier League teams ever, no doubt. They might be better [than the 07/08 United team] but they need to win a few more things yet.
'If they win the Champions League then that conversation definitely happens. They can't say it yet! They've got to win the Champions League.'
As well as the City vs United argument, there is also now a debate around which manager is better: Guardiola or Sir Alex Ferguson.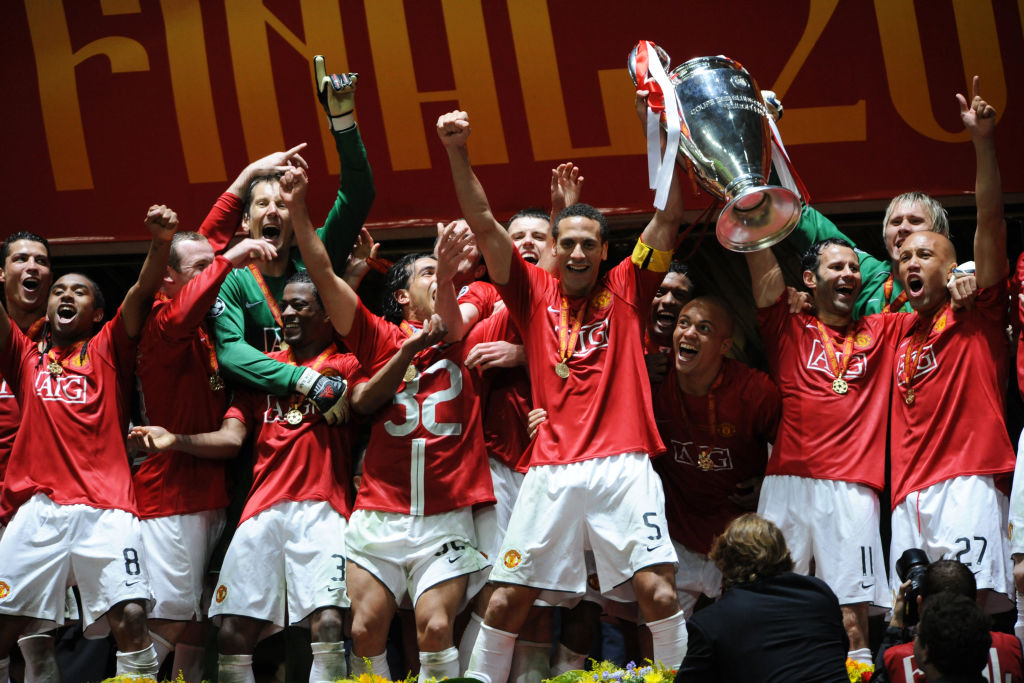 Though Ferdinand was reluctant to weigh in on this, he did hail the Spaniard for the way he has changed football in England.
He added: 'How many managers influence a whole generation in terms of the style of football? The whole football pyramid has changed they way they look at football because of one man's thought process and that's Pep Guardiola.
'We're seeing teams at Sunday football with two centre-halves dropping towards near the corner flag to get the ball. That never happened ever. But this guy choose to do it.
'We've got full-backs roaming into midfield now. Nowhere on the pyramid were they doing that before. He's brought these ideas to the game.
'Yes, he wins. Yes, he creates great teams and has been a part of great football clubs but i think his real legacy is the way he looks at the game, analyses it and brings new things.
'He's a maverick, he's an innovator and I think that's his true genius.'
, .
, 
 and .