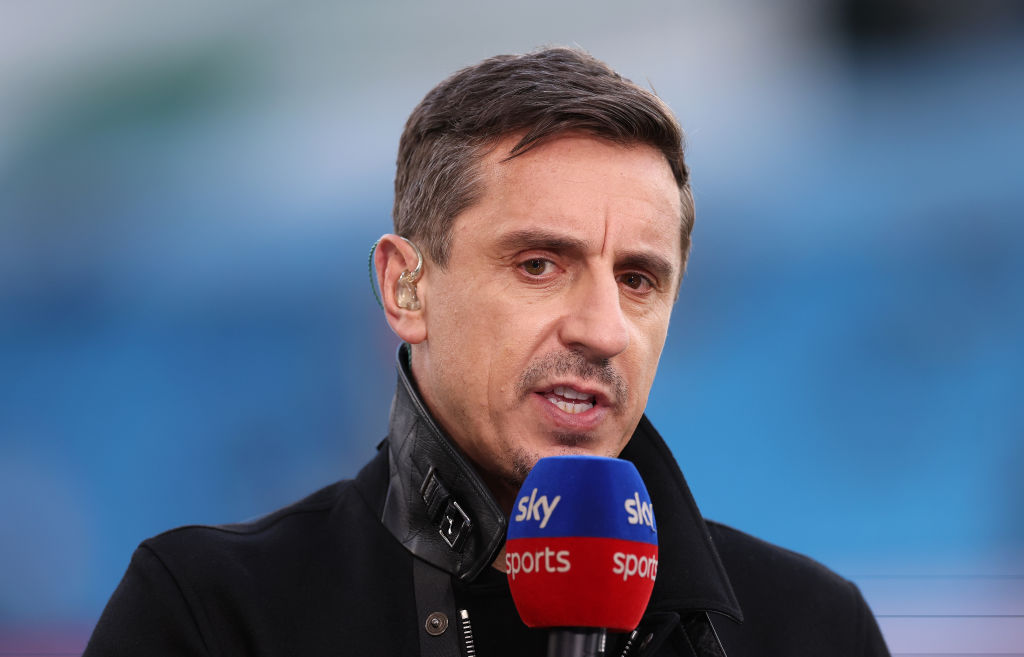 Gary Neville has rated 's chances of winning the final and blocking 's historic treble bid.
After , Man City will now turn their attentions to the treble ahead of next month's FA Cup and Champions League finals.
Only Manchester United, in 1998-99, have previously won those three competitions in the same season – and Pep Guardiola's side will meet their city rivals at Wembley in the FA Cup final before facing Inter Milan in the Champions League final.
Man City have enjoyed a sensational second-half to the season, winning 11 league games in a row to overtake long-time Premier League leaders Arsenal and .
Their FA Cup final opponents Manchester United, meanwhile, have largely impressed in Erik ten Hag's first season at Old Trafford, and seemingly securing a return to the Champions League next season.
But Neville acknowledges that Man City will be heavy favourites for the FA Cup final, which he will be attending as a fan.
'I've bought tickets for Wembley,' Neville told . 'I'm thinking, I want to be there to watch Man City beat Man Utd and potentially go on to win the treble, but I also want to be there for potentially Man Utd stopping them. For that 5 per cent chance it might happen!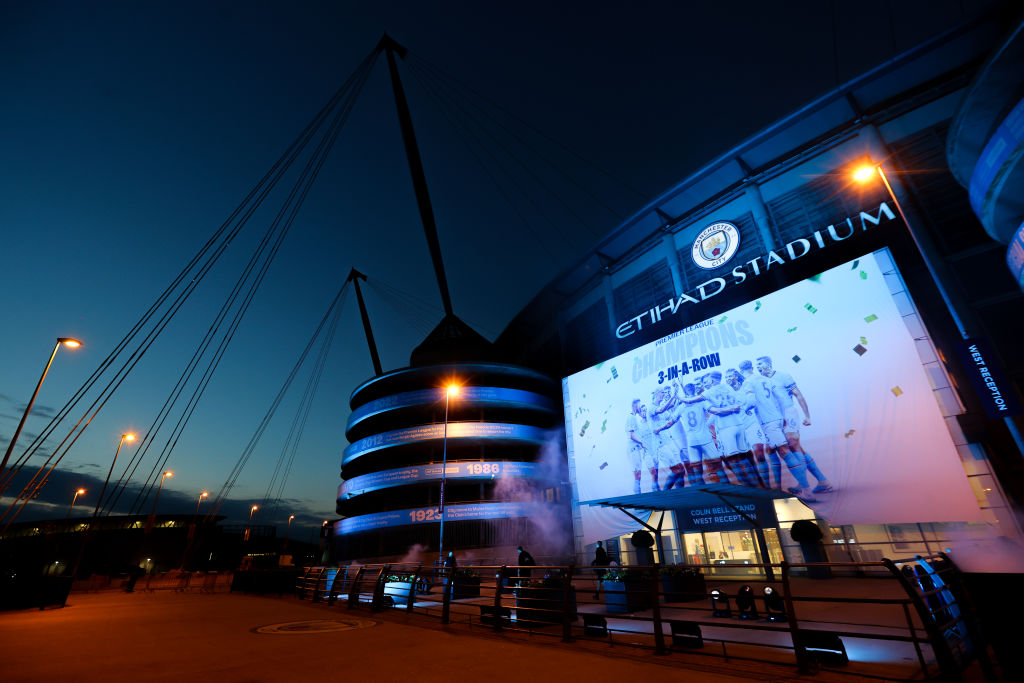 'Do I want City to win the treble? No! No! No, I don't. Nobody wants City to win the treble if you're a Manchester United fan.
'But if they do the job and beat Manchester United [in the FA Cup final] and Inter Milan [in the Champions League final] you'd just have to hold your hands up and say, "This manager and this group of players have achieved something unique." And that, actually, it's quite fitting if this manager does it.
'Sir Alex Ferguson deserves to be the only manager in history to have done the treble because he's the greatest but if Pep Guardiola joined him, he'd be a worthy companion, because I think he is equal of what Sir Alex Ferguson achieved.
'If you think what he did at Barcelona then Bayern Munich, and what he'd do at City with the treble . . I mean, when we talk about greatness, we have to mention that Sir Alex Ferguson wasn't just furnished with great young players and a great kitty to spend at Manchester United — he turned Aberdeen into kings of Europe, beating Real Madrid, and kings of Scotland over Rangers and Celtic — and that in itself is a massive achievement.
'Then to come to Manchester United and break Liverpool's dominance and do what he did over a period of time… in terms of longevity and consistency, he's the greatest.
'But what we're seeing now from Pep, having been at City for six or seven seasons – I think Pep now sees what Sir Alex did and thinks, "Right, I can go on for six, eight, ten years." Because where is he ever going to get the platform to do what he does like at City?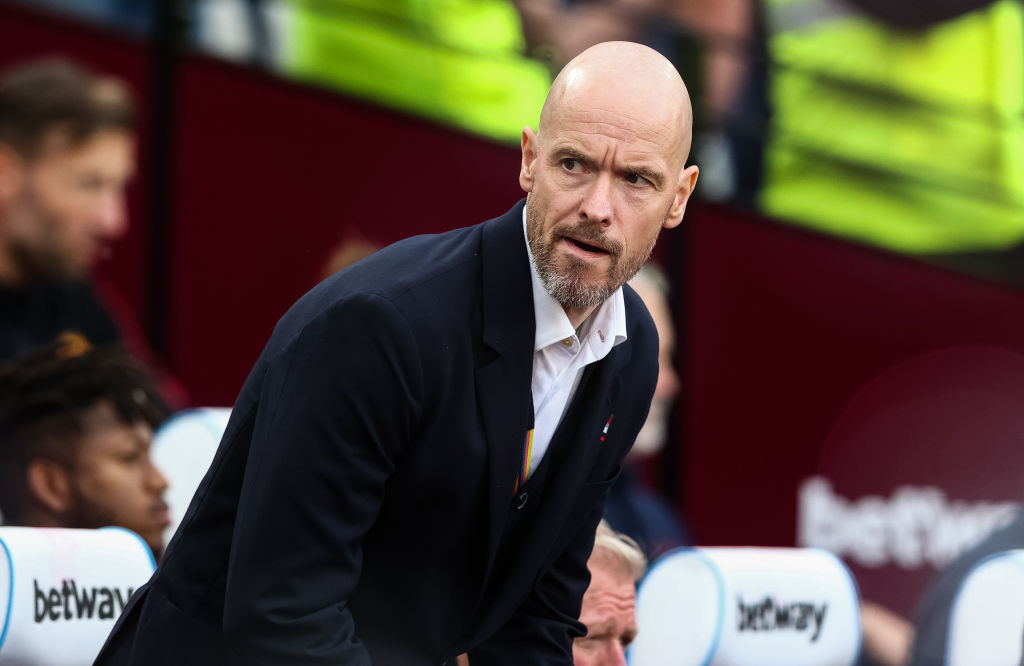 'So, for me, he would be a worthy companion to Sir Alex and his players would be worthy companions of our Manchester United Treble team. Fingers crossed they lose though!'
Manchester United, who beat Newcastle United in the League Cup final earlier in the season, boosted their top-four hopes with a .
With , United need just one point from their final two games to finish in the top four. Newcastle are in the same position.
, .
, 
 and .