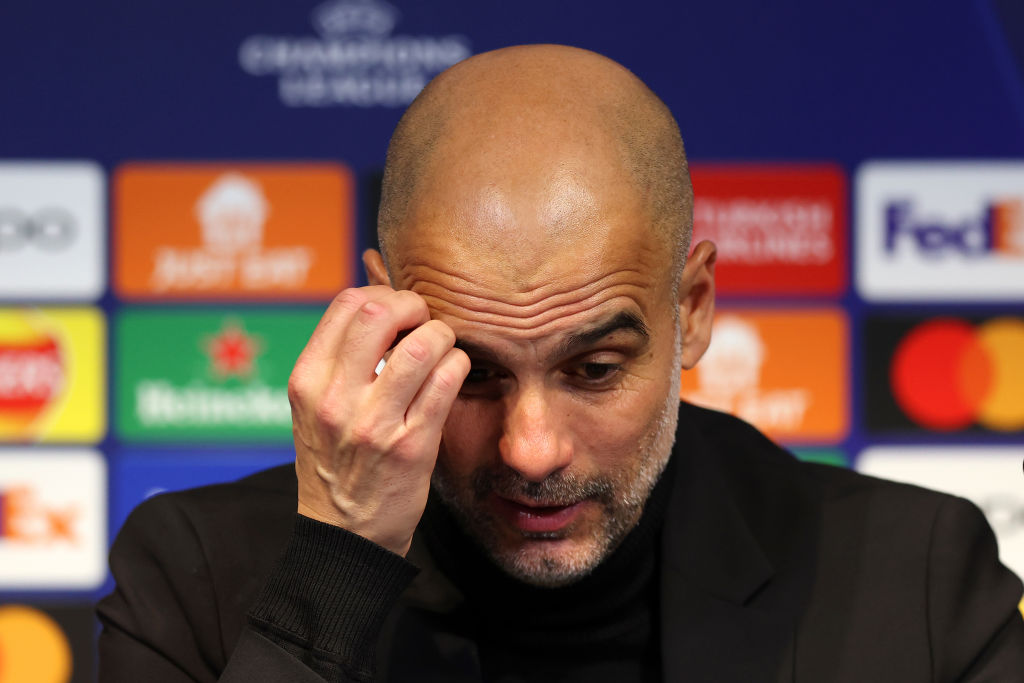 insists facing an Italian team in the final of the is 'not the best gift' as his side prepare to take on Inter Milan.
City were spectacular on Wednesday as they demolished 4-0 at the Etihad to progress to the final in Istanbul 5-1 on aggregate.
Waiting for them in Turkey will be Inter after they downed local rivals AC Milan 3-0 on aggregate, but while that was a fine win they did not look nearly as impressive as the Premier League champions.
There is no doubt that Man City will be heavily odds-on with the bookmakers to win a first Champions League title, but Guardiola has urged caution about the difficulty of facing Italian opposition in a showpiece.
'A final against an Italian team is always not the best gift, honestly,' he told BT Sport.
;After this victory will be a lot of compliments, I know it's normal, but we have time to prepare mentally and the final, of course we will try to do it.'
After the thrashing of Real Madrid, their inevitable wrapping up of another Premier League title to come and the possibility of a treble as they face Manchester United in the FA Cup final, Guardiola's men are looking unstoppable.
Even former Manchester United players Michael Owen and Rio Ferdinand were struggling to find an argument for City not to wrap up all three trophies in the coming weeks.
Owen told BT Sport: 'They're head and shoulders above anything in Europe, there's no question about that I think they've probably been the best team in Europe for two or three years at least, but this is the time they've gained that experience and that know-how
'Italian teams are always notoriously hard to play against. In a one-off game you can never say it's a guarantee, especially against a top team like Inter.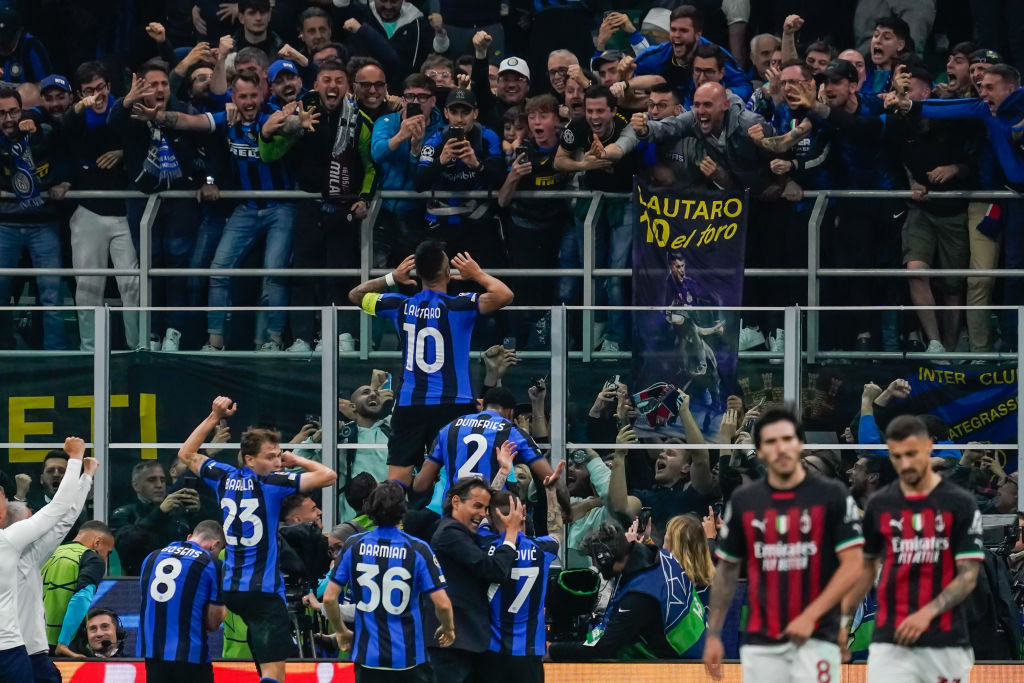 'But I don't think they're just better than everyone else at the moment, I think they're miles ahead.
'So for that reason, unless something stupid happens, a sending off early on, something strange happening, I just can't see them getting beat.'
Ferdinand added: 'This is a juggernaut that's going to be difficult to stop. But they're playing against a wily team, an experienced Inter Milan team who will have their own plans I'm sure.
'But I think it's a tall order for any team to get any points off them towards the end of the season now. They look like a team that can go unbeaten now and do the lot.'
, .
, 
 and .