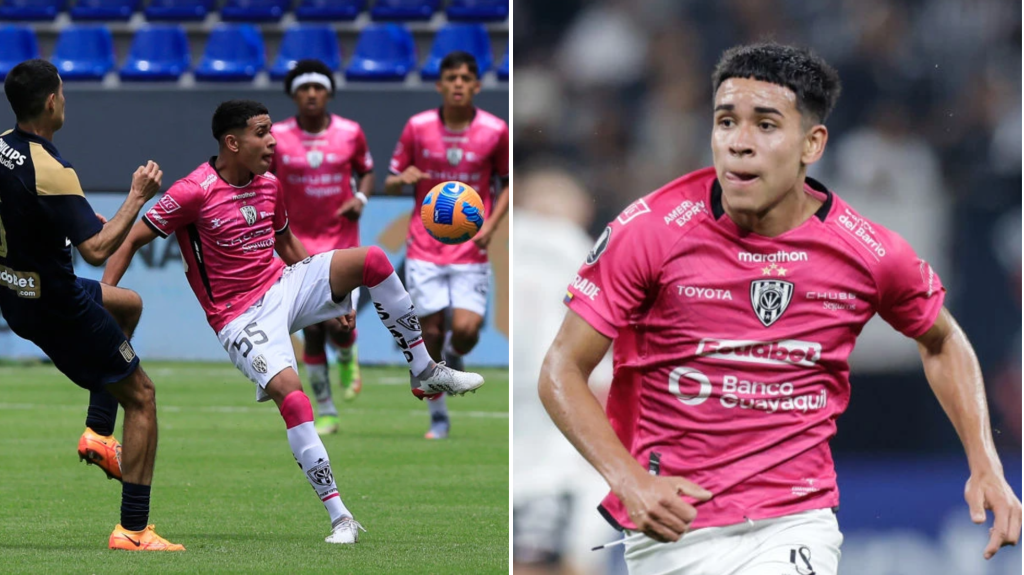 Independiente del Valle's club director has confirmed that have won the race to sign Ecuadorian teenage sensation Kendry Paez despite a rival bid from .
The 16-year-old is regarded as one of the brightest young talents in South American football and has been watched extensively by scouts in Europe after making his senior debut earlier this year.
He also netted twice for Ecuador at the South American Under-17 Championship, which ended last month, and garnered attention from the likes of Barcelona, and .
But Chelsea moved quickest to secure a deal – of sorts – with Independiente chief Santiago Morales confirming recently that a transfer .
However, the £17.5million move could not be ratified in any way due to Paez only being 16, with FIFA rules meaning he cannot make a transfer until he turns 18 in May 2025.
But now Morales has confirmed that an unofficial agreement with Chelsea has been sealed, and medical tests carried out, with Paez to join the Blues in two years' time despite a rival bid from Manchester United.
'Now comes the legal issue. We can't sign a contract because of Kendry's age. The panorama has been clarifying in a better way, today I can say that Kendry, after two years, will go to Chelsea,' Morales told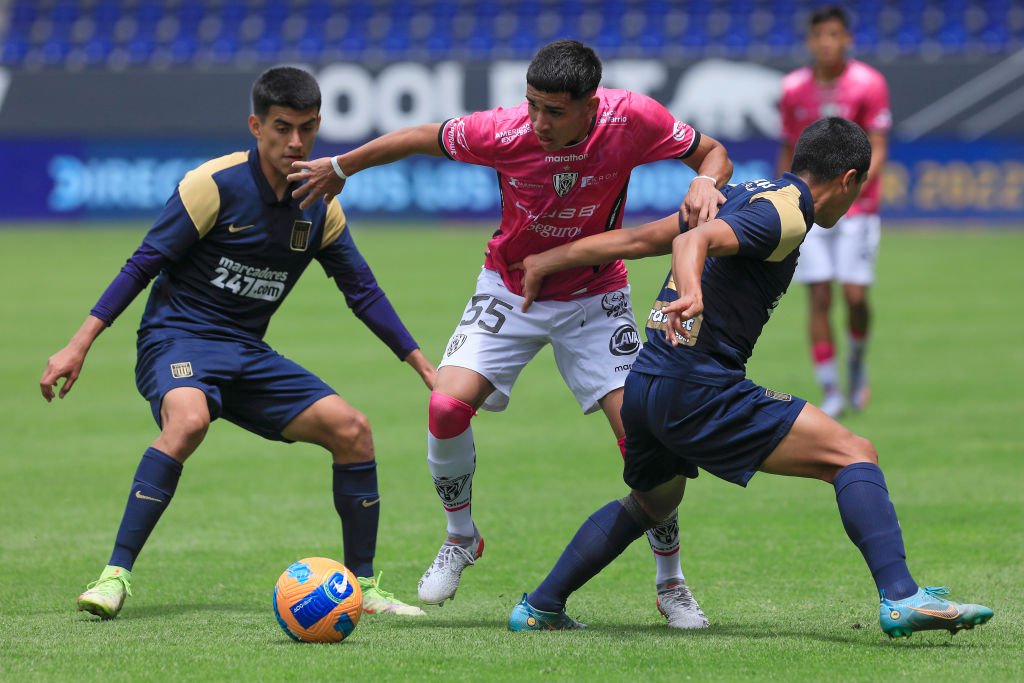 'We received some offers for him, Borussia Dortmund, Manchester United and, well, Chelsea have been the team that showed the most interest. Officials from the team and the doctor came to carry out some tests.'
Talking in greater detail about both Paez and the deal last month, he told Studio Futbol: 'It is something that we have already been talking about on a few occasions, a few months ago. There is a specific interest from Chelsea, it is practically arranged between the parties.
'Legally we are looking at what can be done, he is a 15-year-old boy, FIFA prohibits this type of negotiation.
'We are going to be fortunate enough to be able to enjoy him for at least two more years until he turns 18 and then he can go.
'You have to see the legal issue and obviously a transfer contract cannot be signed, maybe some agreement, and that is what Chelsea is finding out both with their league, with their federation and with FIFA to be able to direct this transfer that would be unprecedented in Ecuadorian football. We are sure that it will be the first of many more.
'I know that Kendry is going to be a great ambassador for all Ecuadorian players, I'm talking about all the players who have this chance to make the leap and at such a young age.
'You have to take advantage of these days and these tournaments that people attend to enjoy themselves because he really is a great player, a great boy.'
, .
, 
 and .