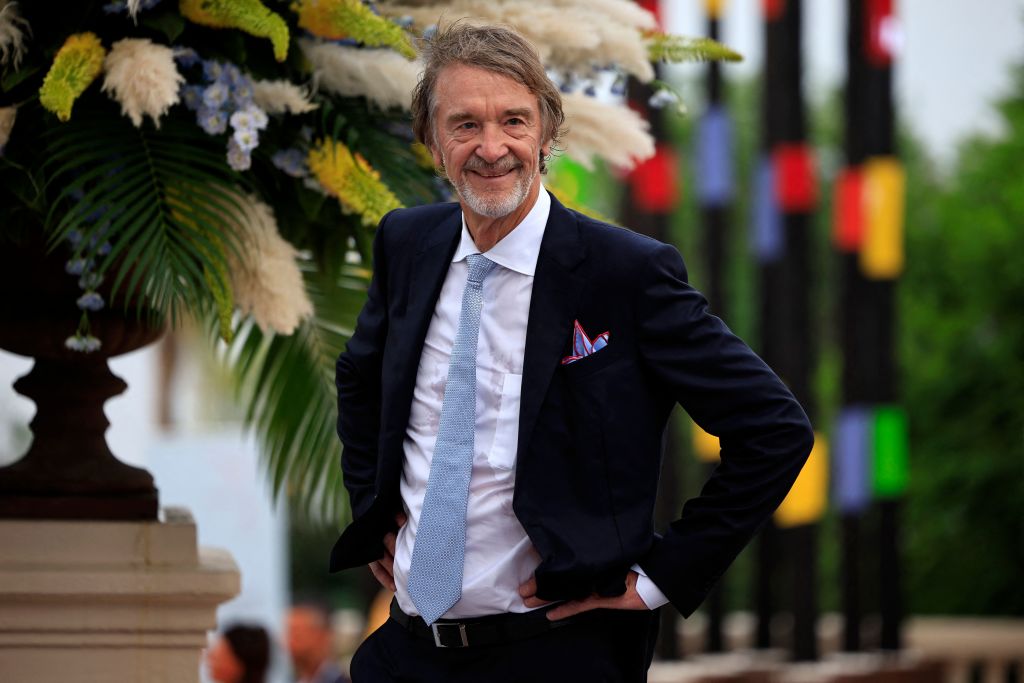 British businessman has reportedly been identified as the preferred bidder for .
According to , the Glazer family have in what is potentially a big step towards the takeover process reaching its conclusion.
Ratcliffe that he had made a bid for 'majority ownership' of United alongside a .
Ratcliffe has already and he submitted an .
But who exactly is United's potential new owner and how much is he worth?
Here is everything you need to know about Ratcliffe's net worth and how he made his money.
Who is Sir Jim Ratcliffe?
Ratcliffe is CEO of the Ineos Group Ltd, having founded the chemicals company in 1998 and of which he still owns two-thirds.
The 70-year-old fan also owns the professional cycling team Ineos Grenadiers, French club Nice, and Swiss Super League side FC Lausanne-Sport.
His portfolio also includes Britain's America's Cup sailing team as well as a partnership with the .
Ratcliffe was knighted in 2018 after being named on the Queen's birthday honours list for services to business and investment.
Ratcliffe, from Oldham but who now lives in Monaco, was interested in buying in 2019 but was unwilling to meet then-owner 's £2.5 billion asking price.
Ratcliffe made another attempt to buy Chelsea when it came up for sale last year, but was beaten to it by a .
What is Jim Ratcliffe's net worth?
Estimations for Ratcliffe's wealth vary significantly. According to , Ratcliffe has a net worth of around £8.7 billion, while Forbes puts his net worth at around £13.48 billion.
This makes Ratcliffe Britain's richest man and the 55th wealthiest in the world.
United's arch-rivals are owned by Sheikh Mansour who has an estimated net worth of around £20 billion.
However, both Ratcliffe and Mansour have significantly less money than Saudi Arabia's Public Investment Fund, which controls and has a £400 billion purse.
Ratcliffe owns the Hampshire II superyacht, and in 2022 sold his 50% stake in the Pig Hotels group.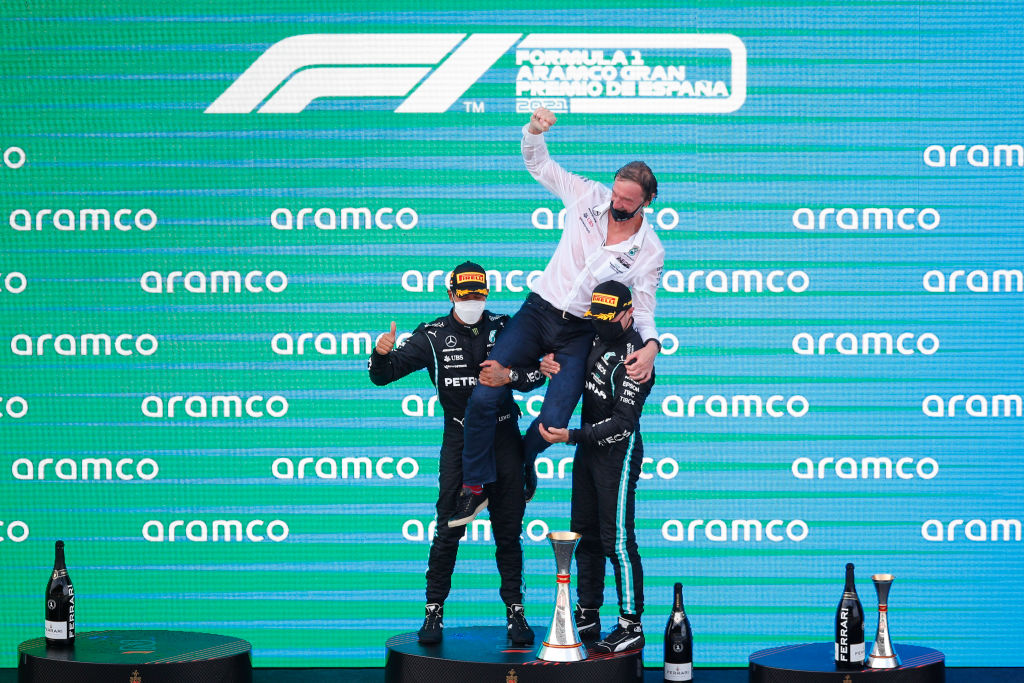 What is Ineos?
Ineos is the fourth biggest chemical engineering company in the world and they produce a range of petrochemicals, speciality chemicals, and oil products.
These are used in a huge variety of everyday products such as plasters, soap, shower gel, detergents, eye drops, headphones, and smartphone screens.
The company comprises of 36 individual companies spread over 29 countries and has an estimated turnover of £59.3 billion.
Follow Metro across our social channels, on Facebook, and
Share your views in the comments below