Olatunji Balogun, Wizkid Father Expresses Pride As He Speaks About Son's Career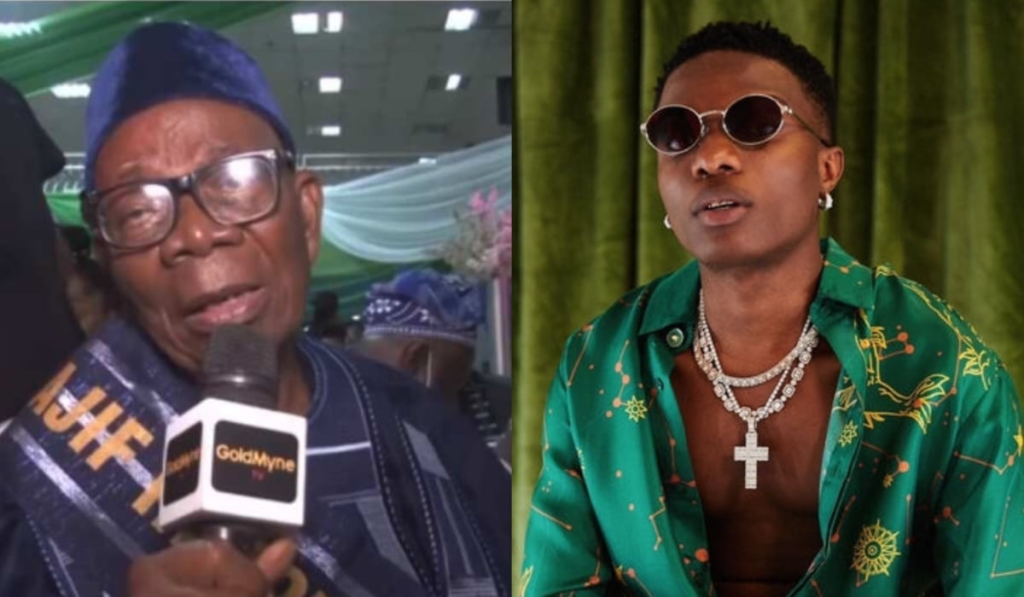 Alhaji Muniru Olatunji Balogun, the father of Grammy award-winning singer Ayodeji Balogun, popularly known as Wizkid, has expressed pride in him.
During an interview, Alhaji Balogun spoke about his impact on electricity at the famous Alaba market in Lagos state. He revealed his struggles to ensure there is stable electricity in the famous spare part market.
Alhaji Balogun also expressed pride in his son, Wizkid, spoke about his successful career. The proud father is gratified to be alive to experience his thriving career.
"I Thank God That I Am Still Alive And My Son Wizkid Is Still Doing Well".
Source:- Kemifilani