Kogi Police Claims CP's Facebook Account Hacked After Controversial Comment On Seun Kuti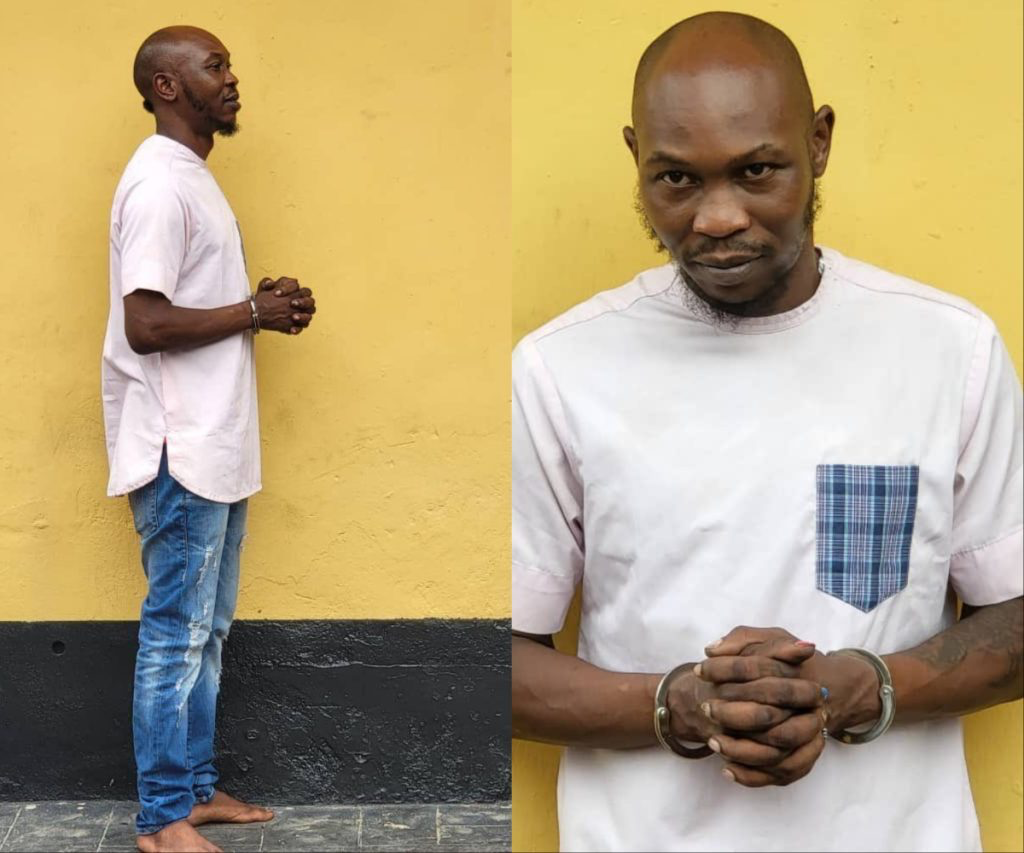 The Kogi State Police Command has reacted to a controversial comment made by the State Commissioner of Police on Facebook.
Akeem Yusuf with the Facebook username, Kimo Akeem had stated that the body of Grammy-nominated afrobeat singer, Seun Kuti, could have been dumped in the lagoon for assaulting a police officer in Lagos State.
Following the backlash, the command has now claimed that his account was hacked.
In a statement issued on Monday, the Kogi State Police Command spokesperson, William Aya, said Yusuf's Facebook account was hacked; he did not deny that the CP owned the account.
"The statement is fake and misleading with the aim to tarnish the image and reputation of the CP.
"It is incumbent to let the public know that the Facebook account has been hacked since September 2022, and he has several times warned people to disregard any message from that account," he said.
The PPRO urged the public to disregard the statement, adding that it was the handiwork of some mischievous elements who are bent on tarnishing the image and reputation of the Commissioner.