I Thought About Breaking World Record For Longest Cooking Five Years Ago – Hilda Baci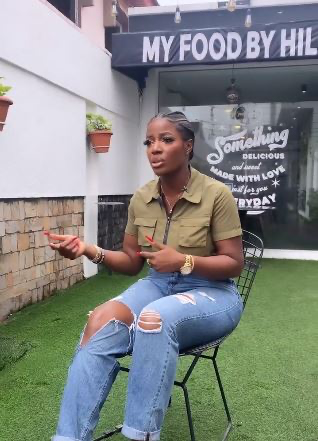 Hilda Effiong Bassey, the Nigerian chef, who is popularly known as Hilda Baci, has spoken about her journey.
She said she had thought about breaking the world record for longest cooking five years ago but it just wasn't the right time.
She made this known in an interview with TVC on Thursday.
Baci said, "I thought about it five years ago, but then it wasn't the right time.
"I still had to go on a journey of self-discovery as well before I got to this point where I could confidently say, 'oh I am ready to do this. I can afford to pay for it and I have the right team that will come together to make it happen'."