I Broke Up With My 5th Boyfriend Because Of Burna Boy – Zimbabwean Socialite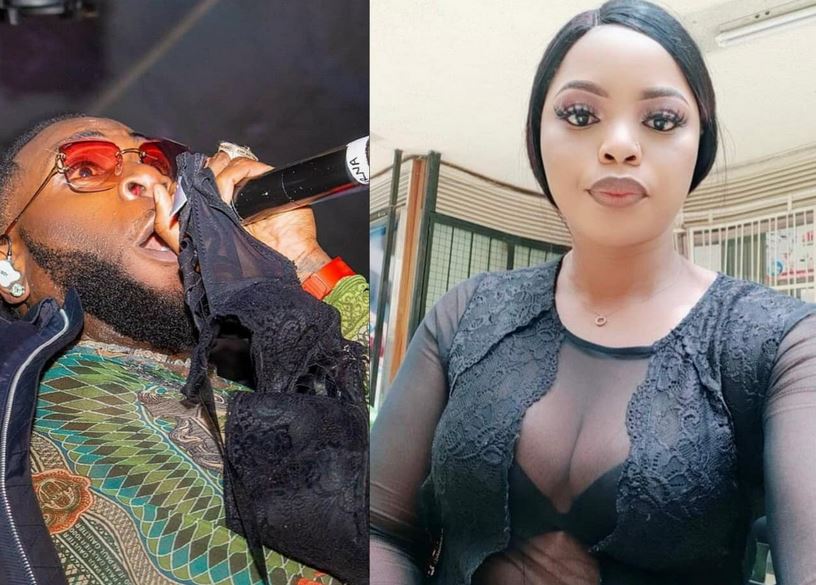 Zimbabwean socialite, Ellen Tsaura has asked Nigerian Afrobeats star, Burna Boy to marry her after her boyfriend brokeup with her.
Recall that Ellen threw her bra at Burna Boy during his performance at Belgravia Sports Club in Harare, Zimbabwe, last June.
Burna Boy caught the undergarment and continued singing while holding onto the clothing.
Sharing a screenshot of a report about her expression of love for the Grammy-award-winning singer via her Twitter handle, Ellen revealed that her fifth boyfriend broke up with her over the incident.
She wrote, "I broke up with my 5th Boyfriend because of this @burnaboy must just come and marry me kwacho."