"Don't Believe Everything You See Online" White Money Finally Reveals Why He Is Yet to Open His Restaurant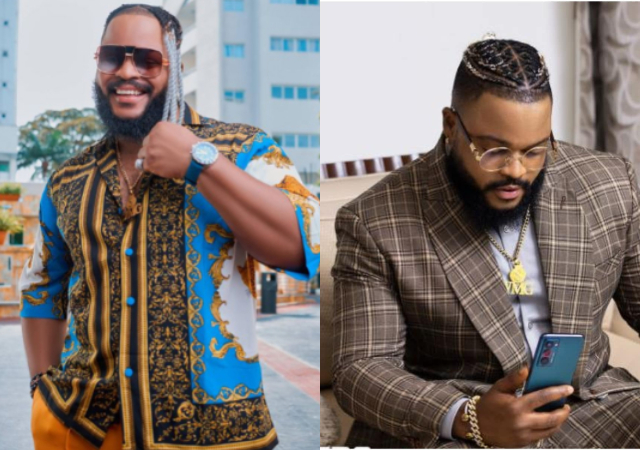 Hazel Oyeze Onoduenyi, popularly known as , the Big Brother Naija'shine ya eyes' winner, has explained why he doesn't own a restaurant.
The reality star and chef said that he needed N650 million to open a successful restaurant in an interview with Honest Bunch Podcast.
He claims that because he can't do it on his own, this is the reason he doesn't own any restaurants.
When asked why he can't solicit help from his fans, Whitemoney questioned which fans can raise that amount of money.
He added that many shouldn't believe what they see on social media as it is different in reality.
"One of the reasons why I don't have a working restaurant is because the cost of opening a working restaurant was close to N650 million. I can't do that on my own.
So fans can contribute N650million for you. Don't believe everything you see on the net".
His bombshell revelation has left the internet bewildered.